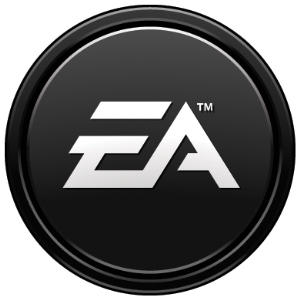 When Mass Effect 3 was announced for the Wii U, myself and many others were left scratching our heads. Unlike the port of Batman: Arkham City, which while a sequel is a standalone game, Mass Effect 3 is the third entry in a series where choices carry on from the previous two. To only release the third entry seems a little bizarre.
Thankfully, EA Labels President Frank Gibeau has spoken up about the company's further plans for Nintendo's new touchscreen baby. Gibeau told CVG that they have at least two more games currently in development for the Wii U: "We've got a couple of more games in development for Wii U and we'll have a bigger line-up for Wii U than we did on the Wii."
While not stated explicitly, his comments (and promise of more details this Summer) imply that these unannounced titles will be released within the Wii U's launch window in late 2012. This at least goes some way to solidifying the statements made by EA Chief Executive John Riccitiello during last year's E3 Expo when he said his company was embarking on "an unprecedented partnership" with Nintendo.
While we can all hope for new IPs from EA, the publisher already has a full slate of PC/PS3/Xbox 360 games coming in the Fall including their sports titles, Need for Speed: Most Wanted, and Medal of Honor: Warfighter. So these unannounced titles are likely to belong to one or more of those groups.
However, Riccitiello also described the Wii U tablet controller as "transformational," which could lead one to speculate that EA is looking at games to better take advantage of the second screen. For example, how about their long-running Command & Conquer series? With Command & Conquer Generals 2 set for 2013, it would be a welcome surprise for the Wii U.