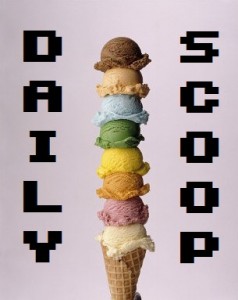 It's finally the middle of the week, hurray! Wednesday usually means Encounters, but this season has been sort of crappy, so I'm going to take a break for now. Hopefully the next season won't be so terrible! And if it is, well, we've got some plans we're brewing, so it might just be successful anyway.
Onto the deals! Amazon's got a few happening – there's a sale on Batman games – the Batman: Arkham City Game of the Year Edition is just $39.99, and the Lego Batman games are available for every platform. Check it out!
The digital deal is the THQ Action Pack – Darksiders, Metro 2033, Nexuiz, Red Faction Armageddon, Red Faction: Armageddon – Path to War DLC, and Supreme Commander: Forged Alliance for the PC. The bundle is just $14.99 down from $91.94. You also get a $5 credit towards South Park: Stick of Truth, Metro: Last Light, or Darksiders II. This is a ludicrously good deal and you should buy it.
Some great t-shirts today, including one I'm having a really difficult time not buying:
I posted one shirt from Design by Humans yesterday – the one that came in second place in their 8-bit design contest. The first place winner, "Pixel Overload," was announced today: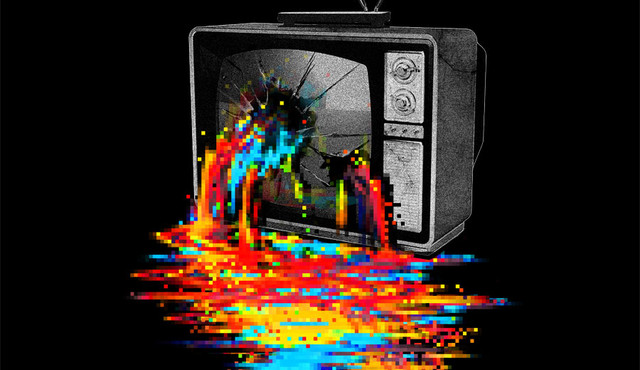 But I prefer the one that came in third, which is called "Overdose of Pixels:"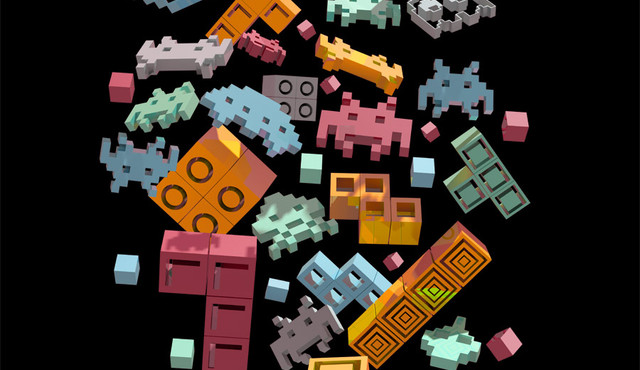 The real gem today is over at The Yetee, and it's called "AVALANCHE needs YOU!"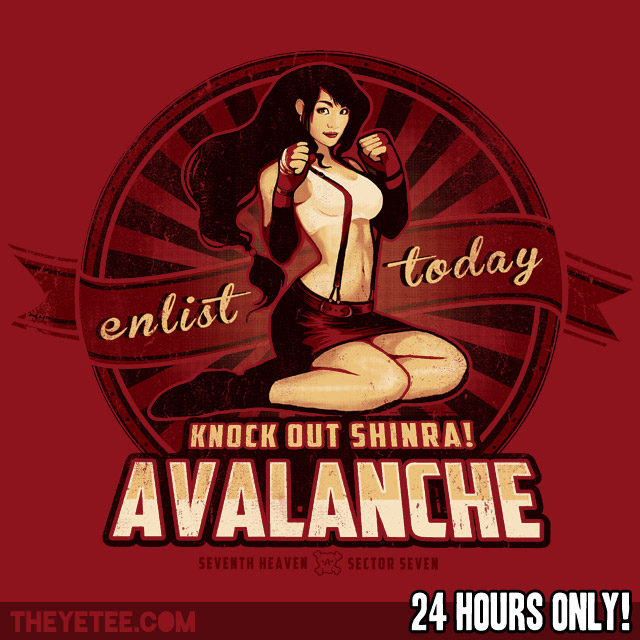 Waaaaaaant so bad.