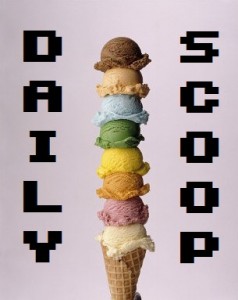 It's almost Friday, woohoo! And since there really aren't that many deals today, I wanted to share something special – my friend Jason Tagmire is trying to get his awesome deck-building game, Pixel Lincoln, Kickstarted. They've already reached their goal, but their stretch goals are pretty amazing. You should check it out and consider getting a copy! It's super fun.
Amazon does have some deals today, but only a few. There are three Lightning Deals counting down throughout the day, two of which are specific to Skylander fans:
10:00 AM PST/1:00 PM EST: Advanced Bluetooth gaming headset for PlayStation 3
12:00 PM PST/3:00 PM EST: Get this robotic dragon Skylander at a hot price
1:00 PM PST/4:00 PM EST: Get this stealthy Skylander at a hot price
Lots of great t-shirts today!
Shirt.woot's "FURBALL!" is pretty hysterical: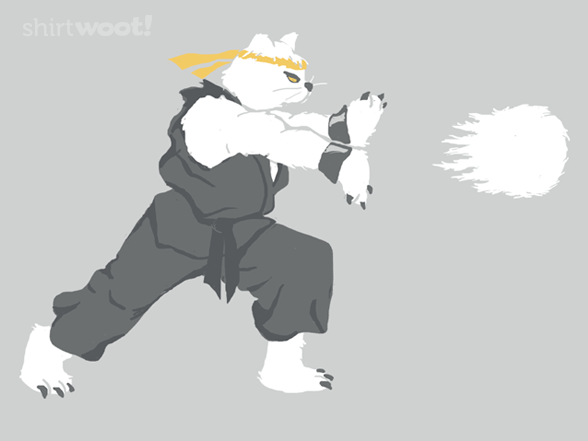 Then there's Shirt Punch's "Cutting Grass," which had me chuckling: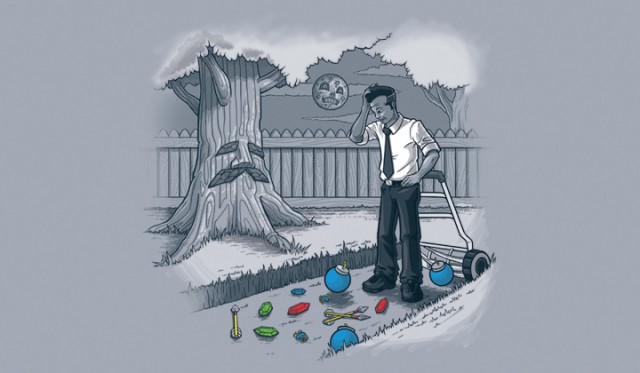 "Galac-Man" over at Another Fine Tee is a good idea, but I'm not crazy about how it looks: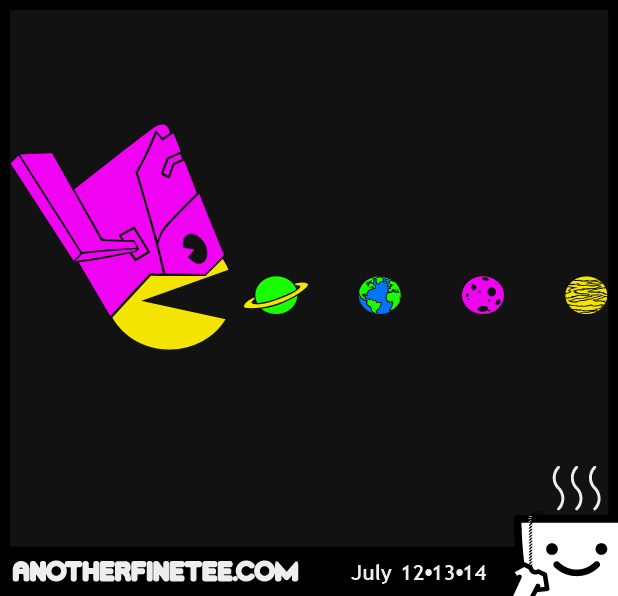 And then there's a whole slew of new shirts over at Threadless, including "Magic Mushrooms" and "A Hero Named…"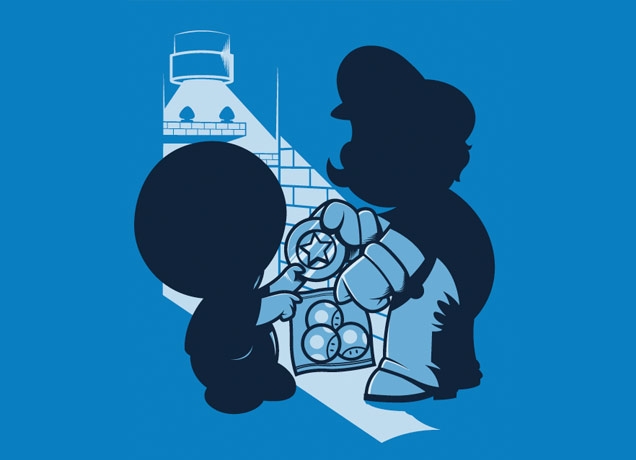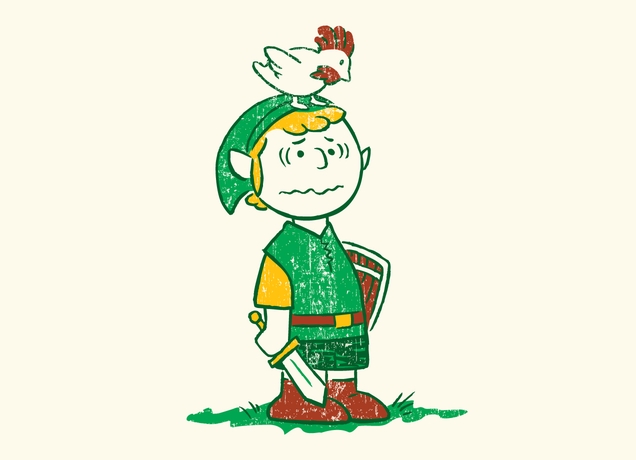 I can't wait until the next Threadless sale!