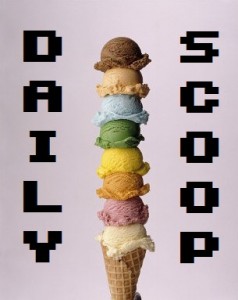 Another day, another ludicrous temperature spike! I hate hearing words like "heat index" and "will feel like 105 degrees" and "is it hot enough for you?" Yes. It's been hot enough for me since May, thanks very much. And to think, it's not even August yet…
Anyway, what's going on today on the wide world of the Internet? Well, there are some discounted PlayStation 3 games over at Amazon, marked down to $19.99. Included are some must-haves, like The Ico and Shadow of the Colossus Collection, Heavy Rain: Director's Cut, and Killzone 2. Also listed is a WarHawk Bundle with Bluetooth Headset. A PS3 bluetooth headset for $19.99? That's worth it alone. Scoop 'em up!
I've also got two shirts and some other cool stuff for you after the jump!
First up is "Full Metal Trainer" over at Shirt Punch: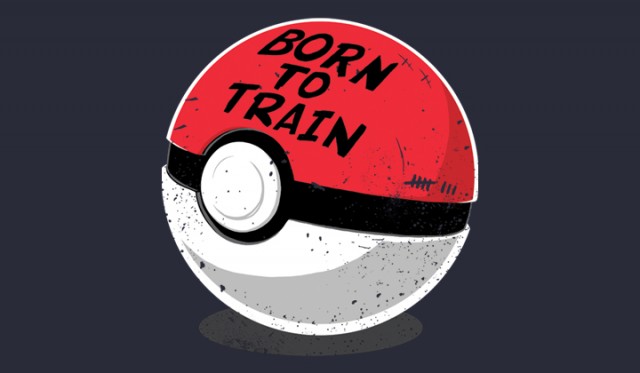 The second one is over at the Yetee and it's called "A Winner is You!"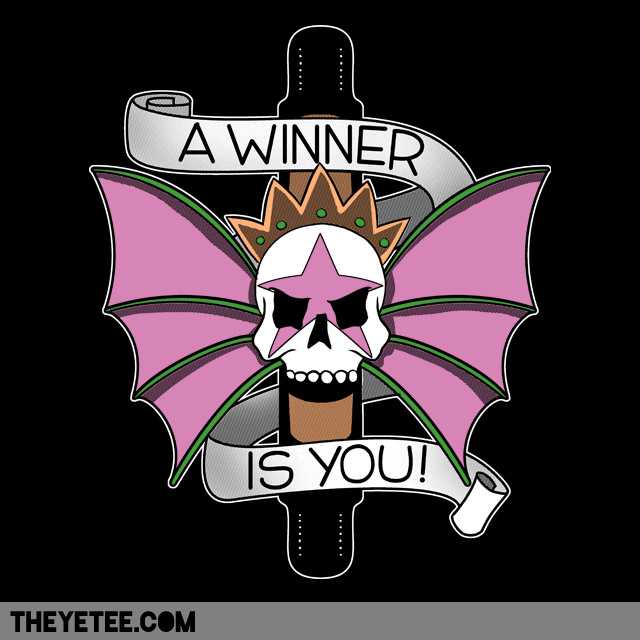 The other cool stuff involves this amazing Etsy store full of gorgeous, hand-etched glasses, like these: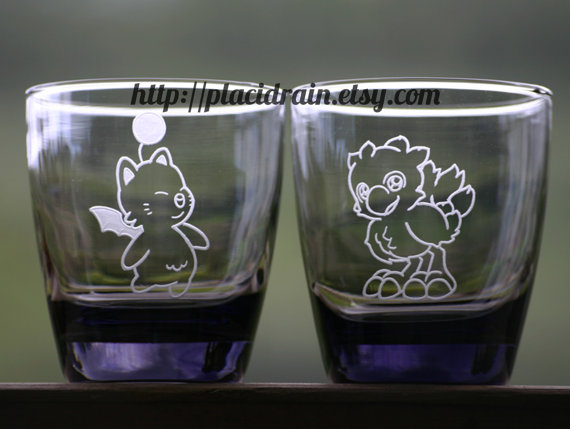 Though my personal favorite is the one with the Kodamas on Totoro. Too cute!
Not to talk so much about Etsy, but this store also has some great stuff for the girl gamer geek, like this rad little two levels skirt: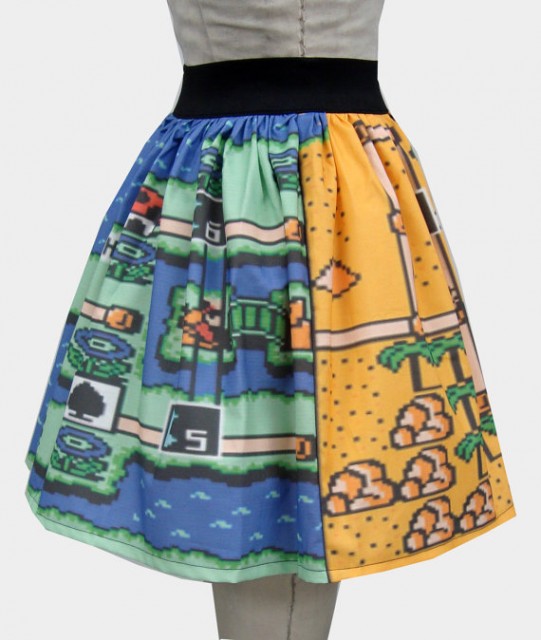 Too. Cool.