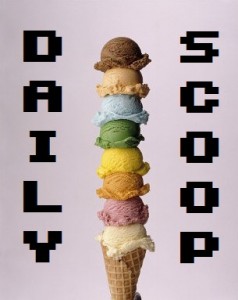 I haven't been to D&D Encounters much this season because… well… it was really terrible. At my table, we had five deaths in four weeks – yikes! And I mean actual deaths. My character went from single digits to negative bloodied in one hit. That should never even be a thing that happens! Anyway, the next season will be starting up soon, so here's hoping it's a better one!
There are no good deals for you today. In fact, there's nothing interesting at all going on at Amazon, unless you count the recommendations it's been making me (trust me, you don't want to know). But there is one awesome thing going on, and that's the Ukiyo-e Heroes Kickstarter, an amazing Japanese woodblock print project. It's a mashup of that old art style with – you guessed it – video games. It's incredible and you should totally throw money at it.
Just one t-shirt today, but it's a pretty good one…
It's Shirt.woot's "Finger Lickin' Deathwish," and it has nothing to do with same-sex marriage: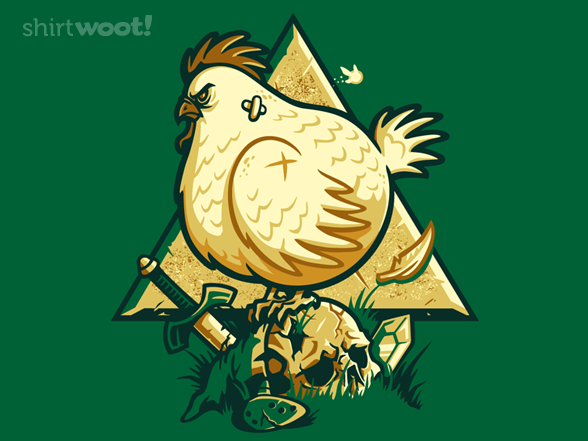 Link got served.