Daily Scoop: August 17, 2012 – Philly Geek Awards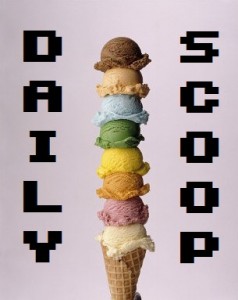 And the day has finally arrived! It's the day of the Philly Geek Awards, for which the town is very excited. I even got a fancy new haircut for it! It should be an exciting night – a few very good friends are up for awards, and I'm hoping they win them all! Especially the awesome Tristin Hightower, who is up for Geek of the Year. It's a great night to be a geek in this awesome town!
No deals, I'm afraid, but there are some sweet t-shirts you might want to consider picking up, as always!
"Useful Signs" over at Tee Fury could be pretty… well… useful: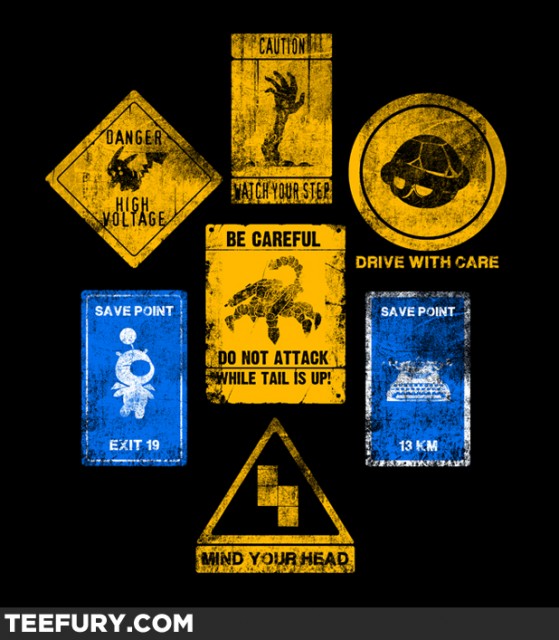 This week's $15 tee over at Tee Turtle, "Free Cake," is also pretty awesome: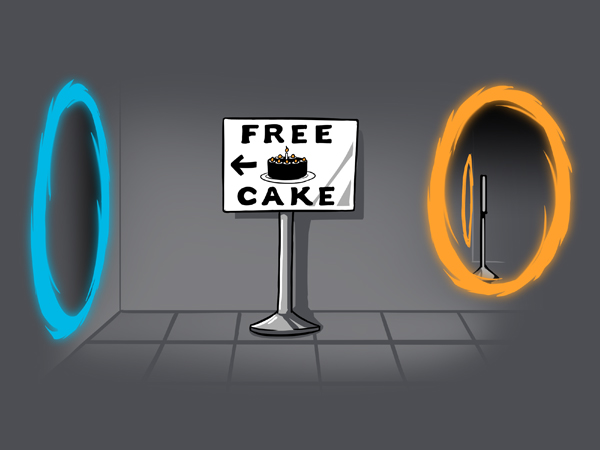 The cake is not a lie! Just keep going, you'll find it…
It's Dangerous To Go Alone! Read This.
A Commenter Is You!
Related Stories From ZergNet.com