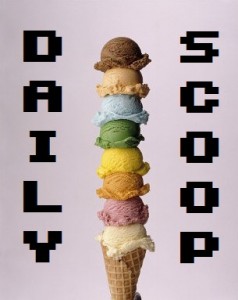 If my life were a James Bond film, that would be the title: Weekends are never long enough. It's the sad truth, friends! They're always packed to the gill these days, with awards ceremonies, and family stuff, and Sleeping Dogs, and homework. I can't wait for this term to be over! Oh, and also, mega huge congratulations goes out to Tristin Hightower for winning Geek of the Year at Friday's Philly Geek Awards! She deserved every moment of that standing ovation.
Amazon's having a deal right now on Lego games – get up to 25% off Lego Batman, Lego Batman 2, Lego Battles Ninjago, Lego Harry Potter Years 1-4, Lego Harry Potter Years 5-7, and Lego Battles. They're available across multiple platforms, so you can take your pick!
A few game-related t-shirts for you today…
FSC Tees has their new $15 weekly shirt up, and this one's all about Chell from Portal!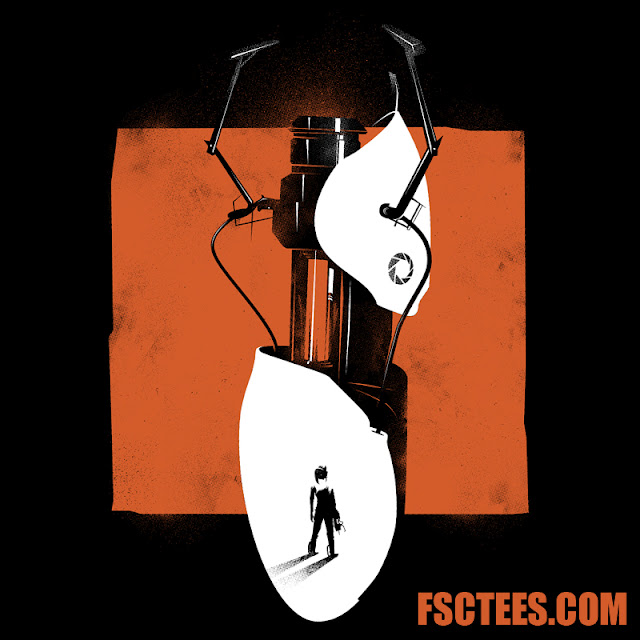 "Mario's Premium Kart Oil" over at Another Fine Tee is also pretty awesome: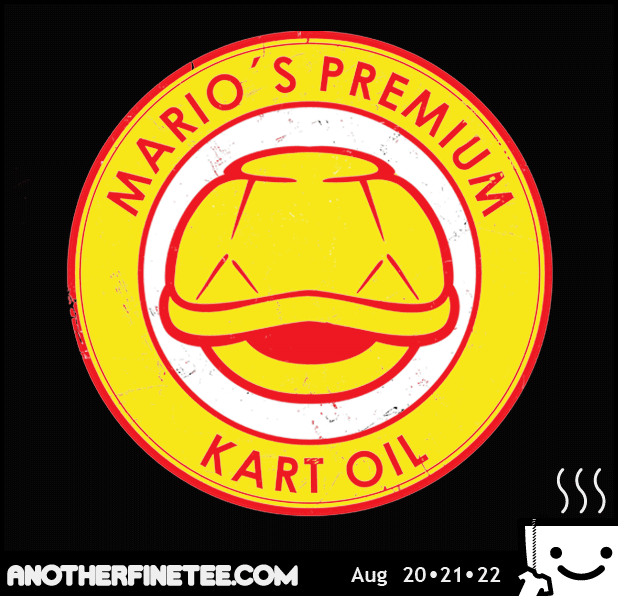 Damn you, t-shirt sites! Daaamnnn yoooooou!!