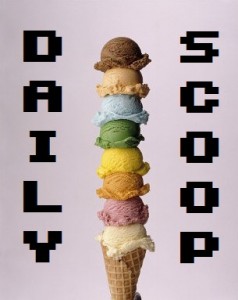 My weekends fly by so fast these days that it's like I don't even get to have weekends. In the last two days, I played something close to about 24 hours of Dungeons & Dragons. We played our regular Saturday afternoon game of Zeitgeist, and then our friend Kenny came up to play three upper-level Paragon mods with us. At this point, I am about one mod away from Emberyll Spitfire, my awesome wood elf Bladesinger, reaching Epic. With a Battle Interactive coming up, that should be no problem!
Anyway, onto the deals! Amazon's got a slew of new deals for the week:
And now for Monday's t-shirt round-up:
First up is Ript's "Hulky Kong:"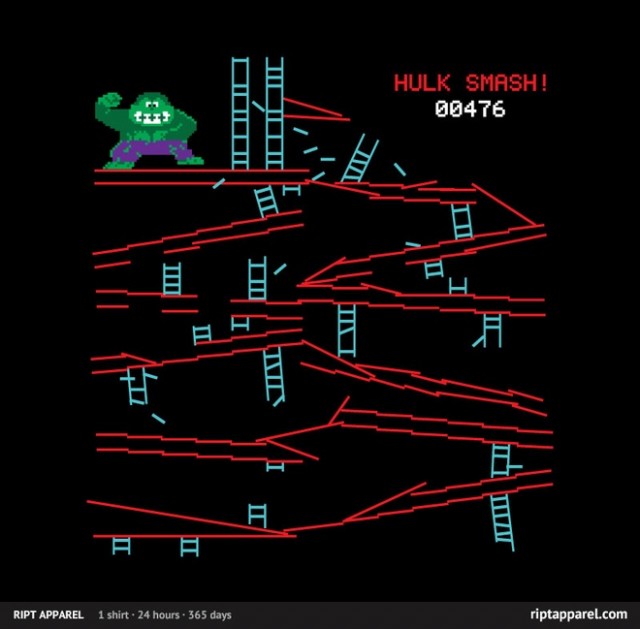 Next up is Shirt Punch's hilarious "Bustin' Makes Me Feel Full:"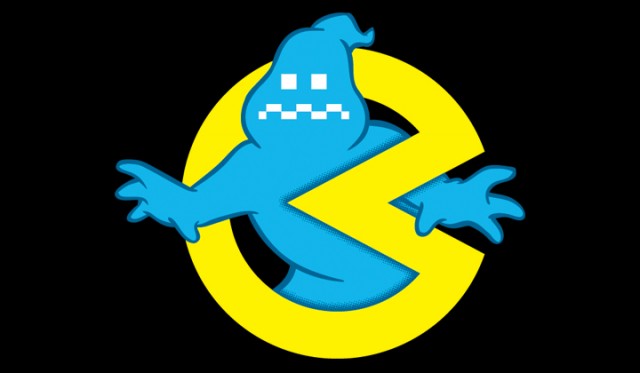 "Select Your Viper" over at Another Fine Tee will tickle your Tarantino-bone: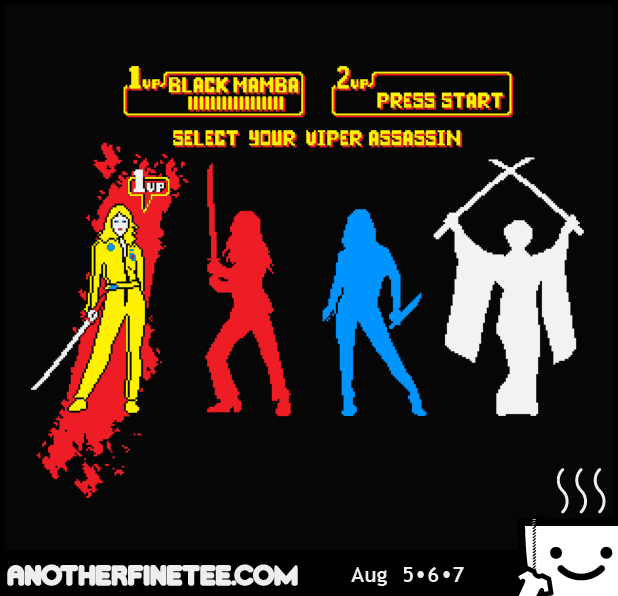 Graphic Labs has "Wild Girls," which is nice for Pokemon fans: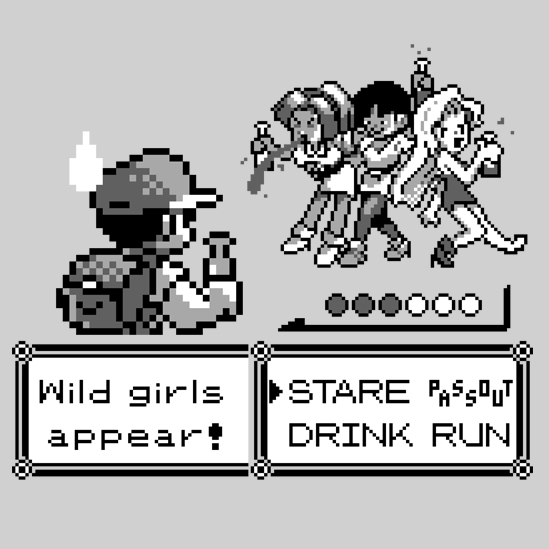 Grab this "Aperture Labs" shirt from 6 Dollar Shirts for… you guessed it… $6: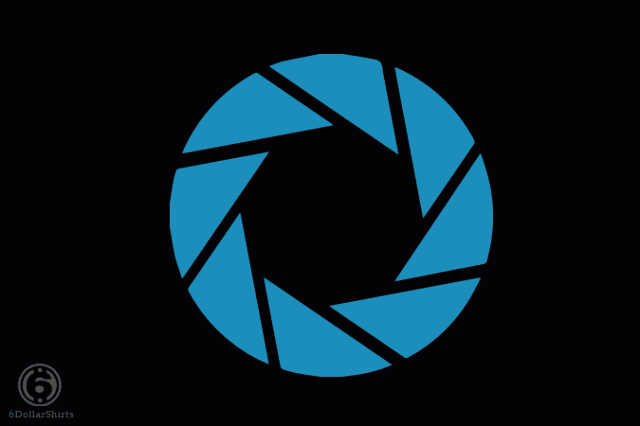 And, finally, my personal favorite for today, which is "My Heart Belongs to Daddy" over at Tee Raiders: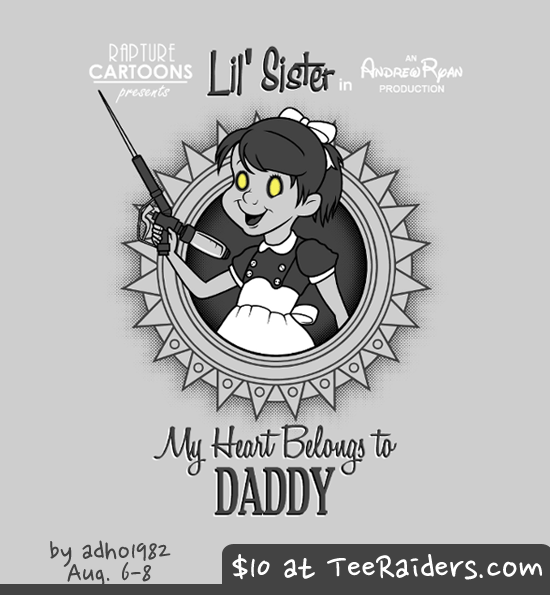 That's all, folks.