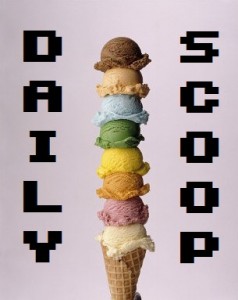 Today is my Friday! Woohoo! Take that, Thursday. And to top it off, I've actually got a pretty decent deal to share with you!
The weekly ad at GameStop has some deals, including a deal to get a free guide with select games. The games are Dark Souls, Max Payne 3, Ninja Gaiden 3, and Soul Calibur V. That's a great selection of games with free guides, especially Dark Souls. If you've been waiting for the right time to have your spirit completely crushed, I would say this is as good a time as any.
You might also be interested in these t-shirts!
Shirt Punch has a shirt just called "Pika:"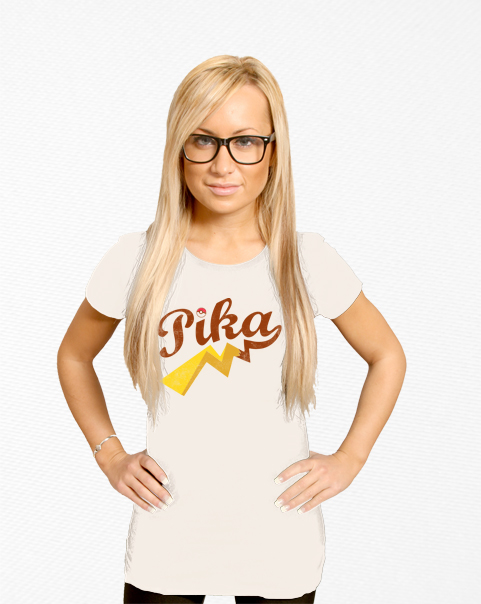 "Lifeline" at Global Thread Collective is also pretty awesome: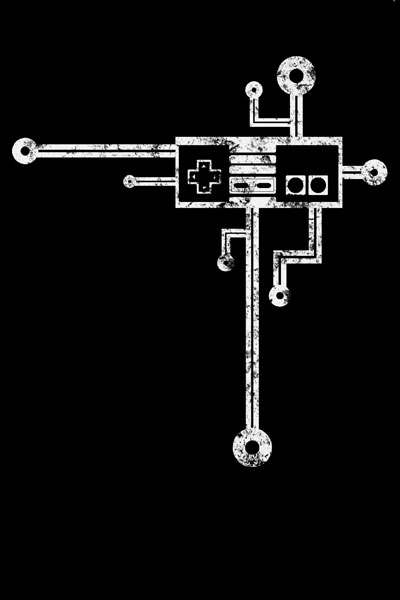 That one is for the classy retronerd.