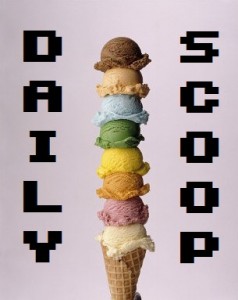 It's Friday at last! And I'm afraid I'm still sick. Fever + tummy problems = a sad panda. I am still slogging through it to do some laundry, though that cleaning I really wanted to get done is just going to have to get put off yet again. At least I can still play video games! Right now I'm deciding between more of The Last Story on the Wii or Link's Awakening on my 3DS. Decisions, decisions…
There are a few deals going on at Target right now, including $10 off Madden NFL 13 and $20 off Ghost Recon: Future Soldier. Scoop 'em up!
But the big news right now is that I found out there's a midnight release of Borderlands 2 right here in Philadelphia. The City of Brotherly Love does not often hold these midnight releases, so I'm glad my most anticipated game of the year is one of them! Don't expect me to be coherent next week, folks.
And now… t-shirts!
Shirt Punch's "Sword of the Master" is incredible: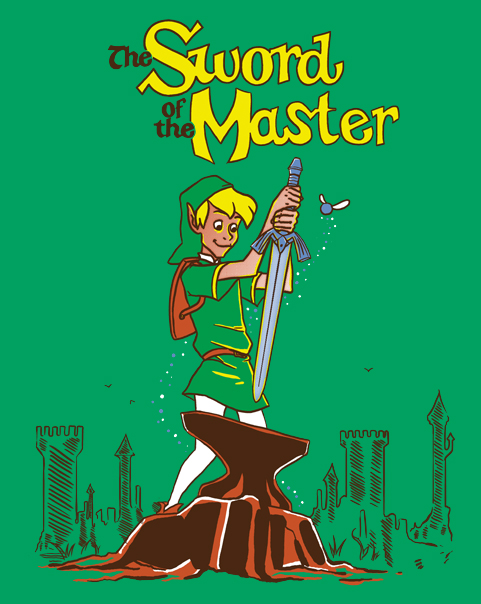 "Vintage Plumber" over at The Yetee is pretty darn cute: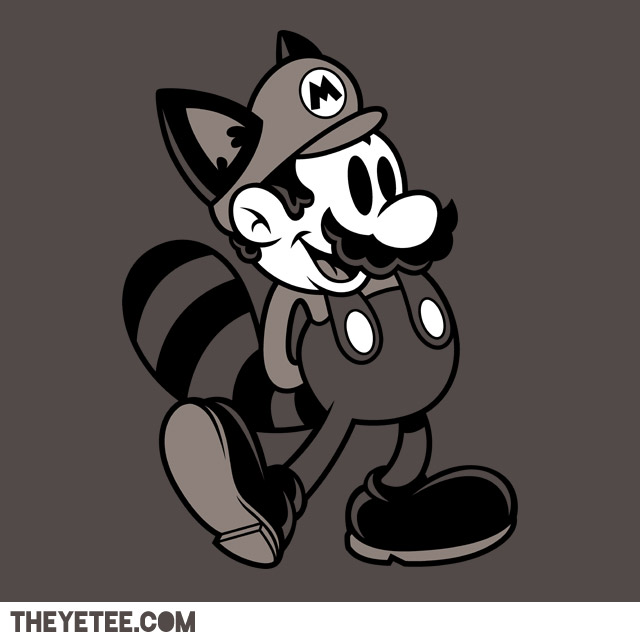 But the best one just might be Tee Turtle's $15 tee of the week, "Seeing Ghosts:"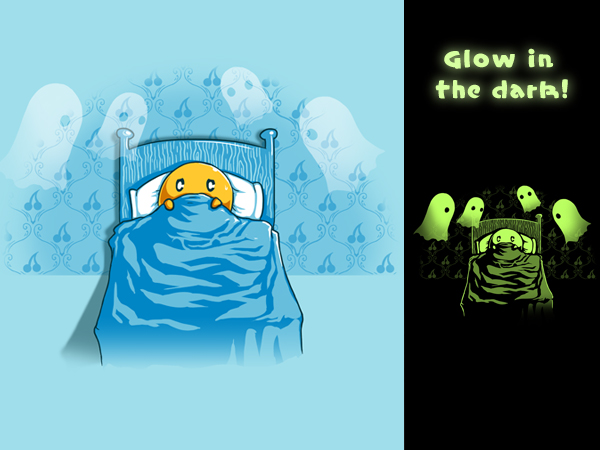 Another day full of difficult choices!