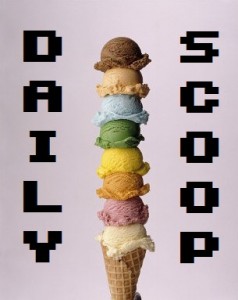 I am freaking out over how excited I am about Borderlands 2 coming out at midnight tonight. Please don't expect me to be coherent for a few days. I'm going to be destroying everything I see in Pandora for at least the first 24 hours. I'm playing it on the PlayStation 3, which seems to be depressing some of my friends, but oh well. I'm doing this! I'm making it happen.
Interested in playing with my friends and me while we wreak havoc across the planet? Leave a comment here or tweet at us (@WarpZoned) and tell me why you think you're worth it. The luckiest person will get an invite to my PSN friends list and can see how pathetic my trophy collection really is.
Amazon's got a few deals today:
Sadly, this Monday brings us only two t-shirts!
The first one is from Tee Busters and it's called "My Patronus…"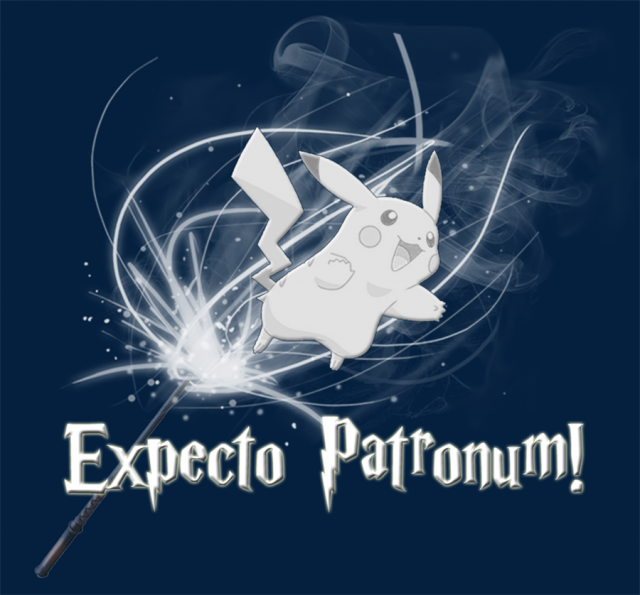 The second one, from Graphic Lab Design, mashes up two of my favorite things – Super Mario Bros and "Breaking Bad." It's called "Breaking Bros," and it's awesome: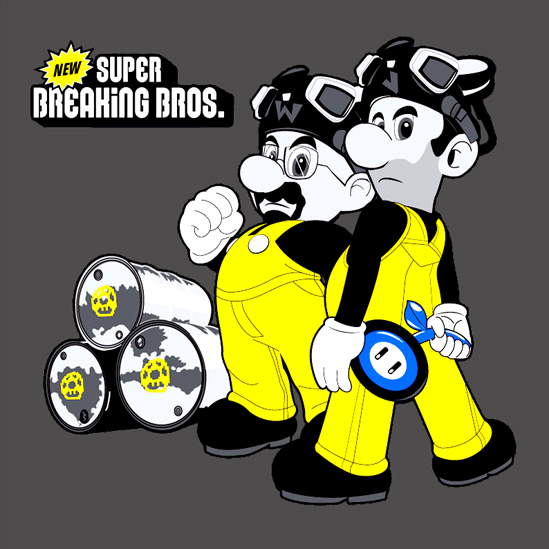 Walt and Jesse as Mario and Luigi? Yes please.