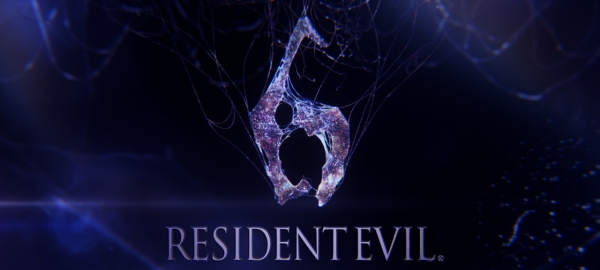 Xbox 360 owners that purchased Dragon's Dogma have also been able to enjoy an exclusive Resident Evil 6 demo for two months now. That demo will soon (as in, tomorrow) be available on the PlayStation Network, but Capcom hasn't forgotten about the rest of us.
Beginning September 18, a brand new Resident Evil 6 demo will be added to the PlayStation Store and the Xbox Live Marketplace. The demo will include content from the game's three main campaigns, playable in both single-player and online co-op. The three scenarios include:
Leon S. Kennedy and Helena Harper: "Further explore the dark corridors and moonlit grounds of Ivy University, swarming with the victims of the latest bioterrorist attack."
Jake and Sherry Berkin: "fight off the J'avo, including their fully mutated forms, in the neon-lit streets of Lanshiang. Be sure to check out Jake's special hand-to-hand combat moves and Sherry's stun baton as you struggle to stay alive."
Chris Redfield and Piers Nivans: "Chris and Piers head with fellow BSAA team members to the war-ravaged streets of Edonia. The amassed J'avo forces provide a stiff enough challenge, but that's before the 3-story high B.O.W. Ogroman crashes the party. Select Piers for a slightly different weapons loadout than Chris including a sniper rifle with thermal scope."
Resident Evil 6 will be released for the PS3 and Xbox 360 on October 2.