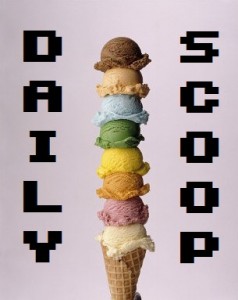 I know I make that title for a lot of scoops that are on Wednesdays. But it's simply because I'm so grateful that it's Wednesday that I can't help but draw attention to it! I just want it to hurry up and be the weekend so I can catch up on some sleep and possibly see Looper. I want a time travel video game based on that, with Joseph Gordon-Levitt! Now that would definitely be something I'd buy in a heartbeat.
Ahem! Anyway! GameStop has some deals going on right now. You can get Dynasty Warriors 7 for $24.99, Dark Souls for $19.99, or Fable II used for $2.99. Scoop 'em up!
And now, the moment you've been waiting for… t-shirts!
"Hylian Matrix of Heroics" over at Ript is an interesting mashup: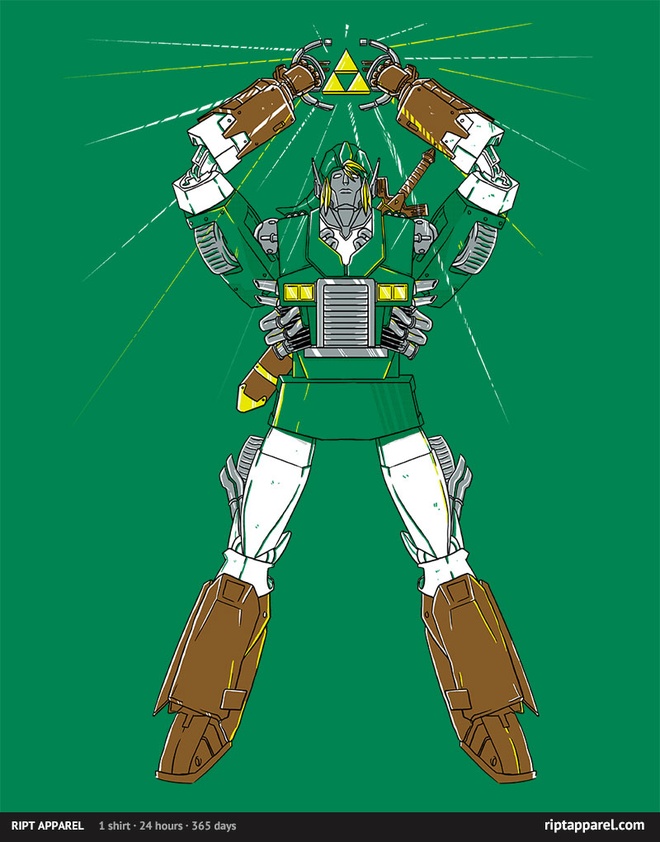 The Yetee has a cute shirt up called "Adventure Entertainment System:"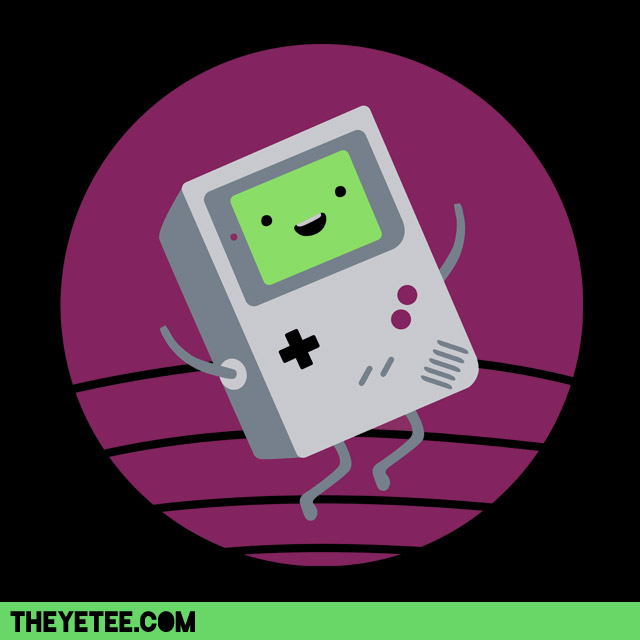 Adorable!