Daily Scoop: October 22, 2012 – Busy busy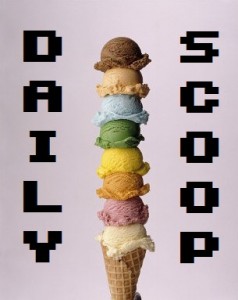 Well I've been a busy lady! We played some Dungeons and Dragons as well as danced the night away at a wedding Saturday, and Sunday was full of tabletop RPGs and watching The Walking Dead at our favorite local comic book store. A lot of fun, a lot of laughter, and even a chance for some sleep in there. Oh, and gaming, of course!
I've been playing a lot of Borderlands 2 with my boyfriend – he's the Mechromancer and I'm playing the Gunzerker this time around. I'm also completely engrossed in Pokemon Black 2. Really, I'm paying attention to you, I'm just grinding. I can multitask!
Amazon has a load of new deals today. Check 'em out!
Whew! That is a ridiculous number of deals! And now, time for the t-shirt of the day:
It's the amazing "Earthworm Ash" over at Tee Fury: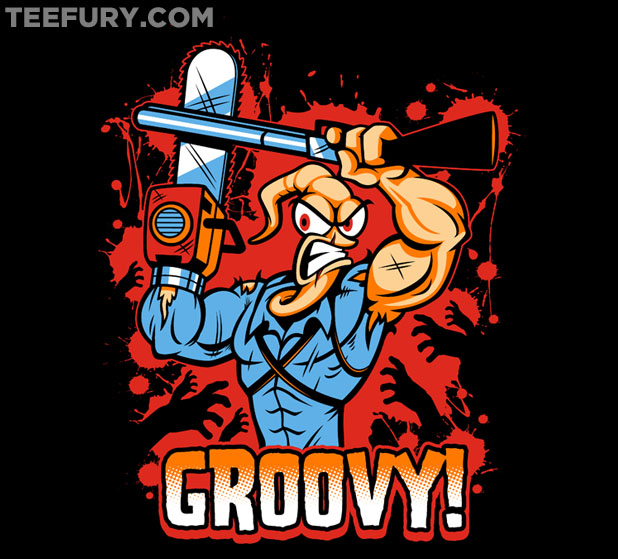 It's Dangerous To Go Alone! Read This.
A Commenter Is You!
Related Stories From ZergNet.com