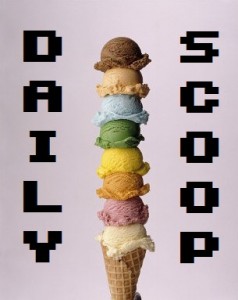 I've been having a rough time of it lately. For some reason, no matter how much or little sleep I get, I've been exhausted. Sure, it could be all the things I'm doing, or my insanely vivid dreams, or the change in seasons. But the problem is that I don't know what it is, or how to counter it. So today I decided that instead of being miserably tired and dragging all day, I was just going to power through it. So, take that, exhaustion! I am just going to ignore you. That may turn me into a narcoleptic, but whatever. Bring it on.
Let's see, what are the deals today? Well, Thinkgeek is having a ludicrous sale, with some items up to 75% off! There are lots of Portal and Portal 2 items on sale, including Portal Turret LED Flashlight w/ Sound (20% off) and the Portal Weighted Companion Cube Plush (33% off). There's other game-related stuff, too, like this Minecraft Creeper Shirt, Super Mario Yahtzee, and oh my gosh Quarriors is 50% off at $24.99!! Holy crap! BUY IT!! Right now!!
My head just exploded.
Also sorely tempting my wallet today are all these t-shirts:
Ript's "Dr Pikabotnik" had me laughing out loud: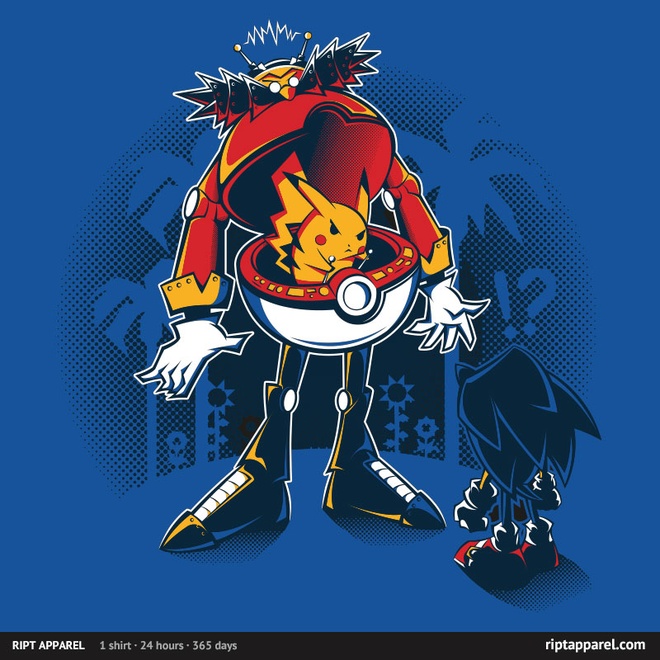 "Keep Calm And Portal On" at Qwertee is also fantastic: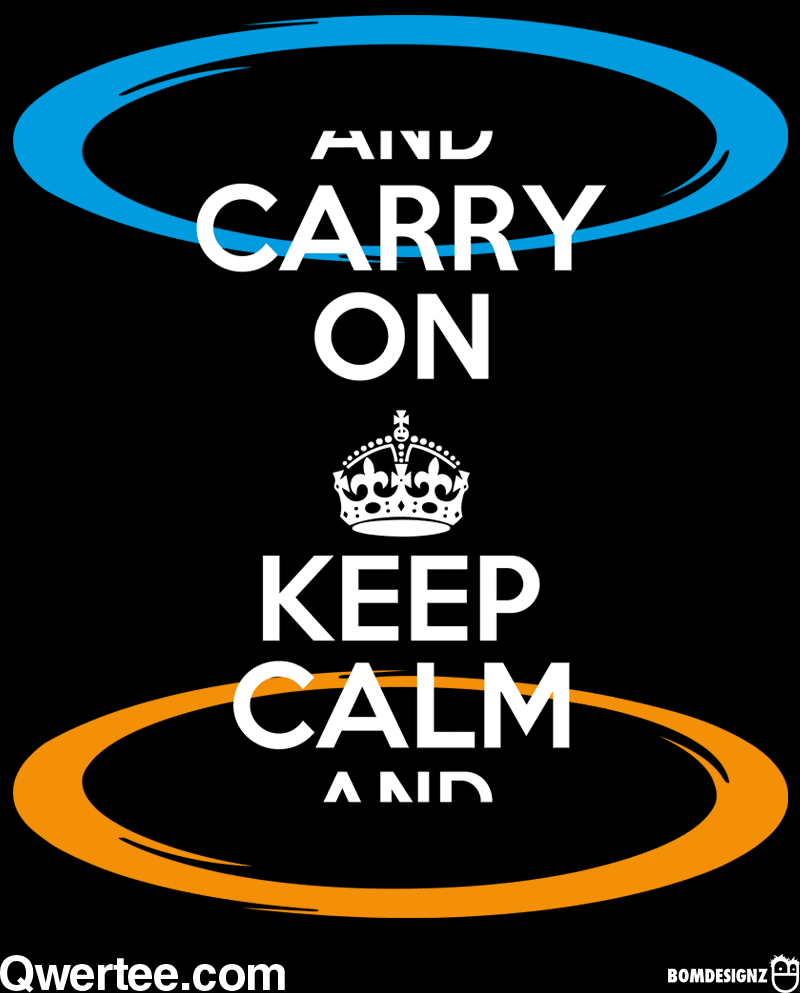 But my absolute number one favorite today? Shirt Punch's "Welcome Vault Hunter:"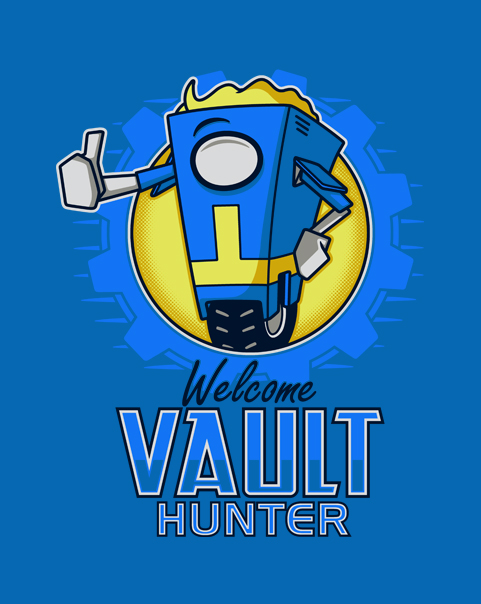 Don't… do it… don't… buy… the shirts… *wrestles self to ground and throws wallet*