Painkiller: Hell & Damnation comes to PC this Halloween, PS3/Xbox 360 in January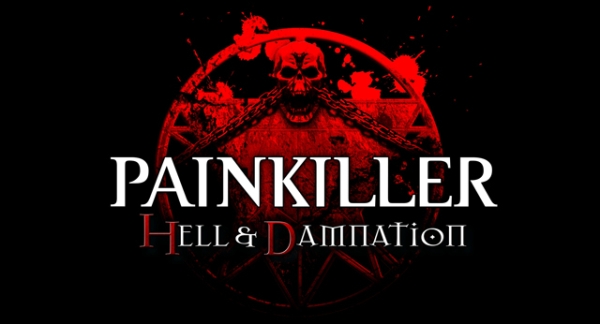 Nordic Games has announced that Painkiller: Hell & Damnation, their remake of the Doom-like first person shooter, will be available in "uncut" form for the PC on October 31. That's right, Halloween. Muwhahahaha.
With the evil laugh out of the way, Nordic also revealed that a PS3 and Xbox 360 version of Painkiller: Hell & Damnation is also in the works. The PS3/Xbox 360 edition of the game, along with a "cut" version of the PC edition, will be available in stores on January 22, 2013.
If you're so inclined, a PC-exclusive Collector's Edition will also be available on October 31 and it'll include "stickers, postcards from hell, ten tracks from the heavy metal soundtrack, a making of DVD, in-game tarot card for Single Player Power-Up and an exclusive multiplayer skin."
It's Dangerous To Go Alone! Read This.
A Commenter Is You!