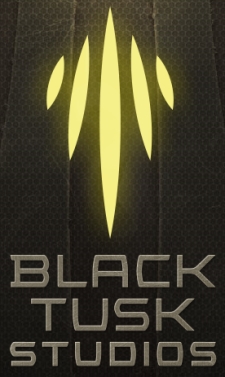 Microsoft opened their Vancouver studio last year, but the team is finally ready for the big time with a new name and a new focus. Now known as Black Tusk Studios, the developer has begun work on creating the consolemaker's next big franchise.
"[W]e are working on Microsoft's next big entertainment franchise. We're not working on an existing franchise, we're looking to build the next Halo here in Vancouver, for example, which is really exciting. We are building something from the ground up," said Mike Crump, the Studio Manager at Black Tusk.
To that end, Black Tusk has announced a massive recruitment drive in an effort to bring new talent to the studio. If you're interested, you can find all of the job postings at BlackTuskStudios.com.
Details on the new franchise are being kept tightly under wraps, but previous recruitment efforts by Black Tusk (back when they were known as Microsoft Vancouver) have confirmed the developer is working on a "AAAA" shooter that makes use of the Kinect sensor in some way. It's likely (but unconfirmed) that it'll appear on the Xbox 360 as well.
[Source: The Vancouver Sun]