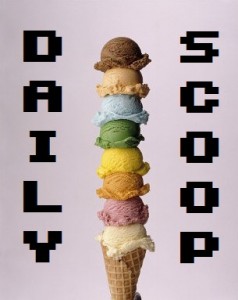 I know that I am too often excited for the weekend, but it's because it's when I get a chance to game, and write, and do laundry, and – wait, scratch that. I'm not excited about doing laundry. But I am excited about those other things!
I'm not sure if you noticed this already, but there's a new Humble Bundle up, and this one is all THQ games – including Saints Row the Third and Darksiders. Yeah, I already bought it. And you should, too!
Amazon's also got some more deals up, which I'm sure you are not surprised about in the least. They've got the Devil May Cry Collection for $16.99, Asura's Wrath for $17.99, and a whole bunch of other stuff. Check it out!
I'm happy to announce there are several game-related t-shirts today! Hit the jump for more details…
Ript has an adorable shirt called "Wreck-It Raph" that I love: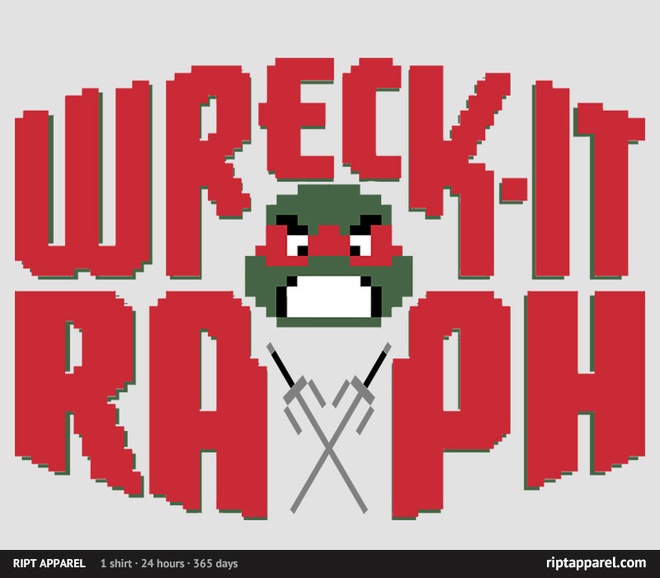 And Shirt Punch has two Zelda shirts, one with Link and one with Ganon:
"Link Krispies:"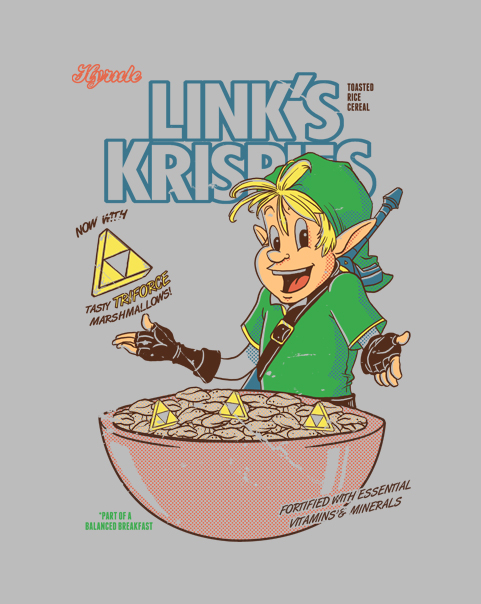 "Ganon Grahams:"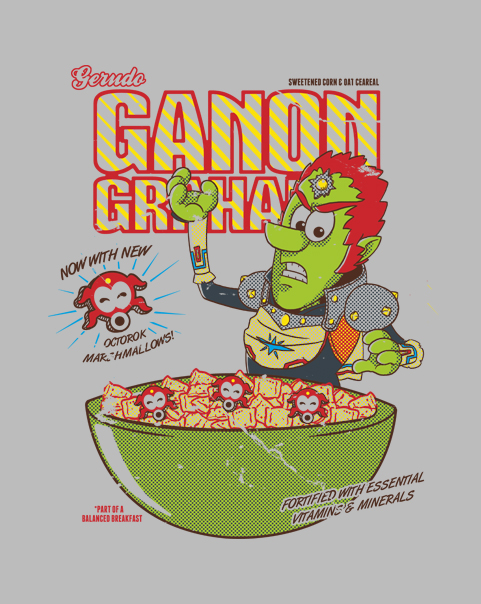 I can't decide which one I like more! No, that's a lie. I like the Ganon Grahams!