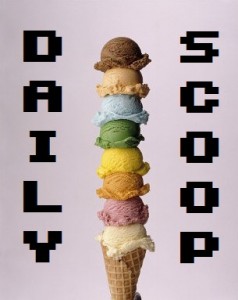 Hello there, friends! You're going to be sad and disappointed again today when I reveal that I don't have any new deals to share with you. I'm sure most of you are playing the Mass Effect Trilogy, or Halo 4, or LittleBigPlanet Karting, or you're just grinding your prestige levels to dust in older Call of Duty games as you prepare for Black Ops II. You don't even NEED deals, amirite?
Well, in case you do, you should check out the clearance games at Amazon. Dungeon Siege III is under $14, Assassin's Creed: Brotherhood is under $22, and, well, this Wii Soft Football is a weird looking thing and you should look at it.
But here's the real reason you love me: the shirts I find!
First up is Shirt Punch's silly "Super Step Bros:"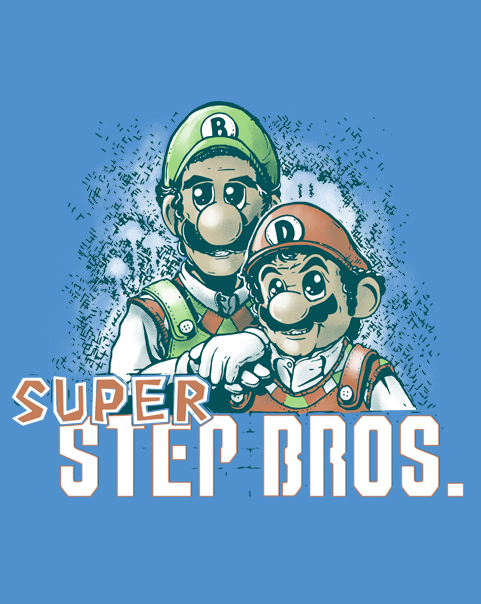 But my favorite is "Mega Pals" over at Tee Fury: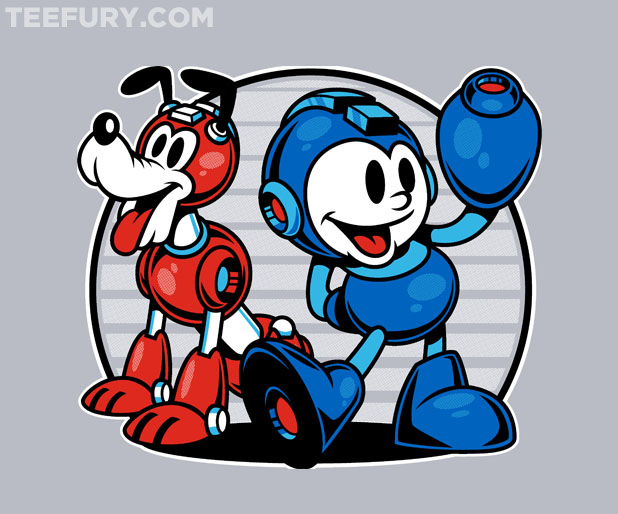 That is too cute!!