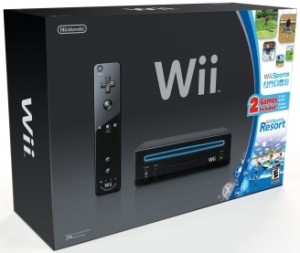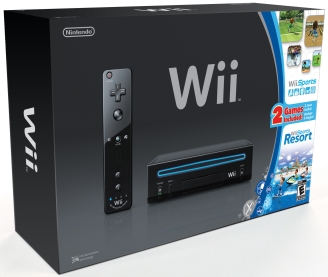 We all suspected as much, but Bill Trinen, Nintendo's Director of Product Marketing, has confirmed it… Nintendo has no plans to develop any additional games for the Wii.
Speaking to GameSpot, Trinen revealed the sad news that the company's most successful console ever is counting down to its final days.
GameSpot: Is Nintendo developing internally any Wii games? Are there any projects in the pipeline?

Trinen: No, there are not right now.
This means that Kirby's Dream Collection, which was released in September, will go down as the last Nintendo-published game on the system. This also means that the action RPG Pandora's Tower remains in limbo and will likely not make its way across the Pacific (unless a kindly third party publisher steps up again).