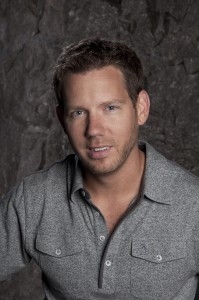 Gears of War developer Cliff Bleszinski is getting closer to making a decision on his future in the game industry.
After leaving Epic Games in October, CliffyB embarked on a grand tour of game development houses including Activision, EA, and Double Fine. But in an interview with the hosts of G4's X-Play, Bleszinski revealed that his next job will likely be as the head of a new studio.
Bleszinski told X-Play, "It's not a matter of if. It's a matter of when and with who." And after this new studio opens, he may not be working on Gears of War-like games anymore as Bleszinski added, "I don't really want the whole chainsaw gun to be my legacy."
It makes sense. After all, his first game was the cartoony platformer Jazz Jackrabbit.