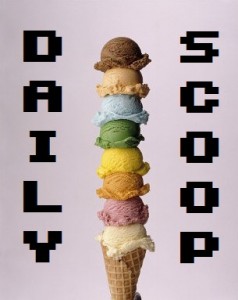 Sadly, I missed the meteor shower last night. That's one drawback of living in the city, I suppose! You don't ever really get to see any stars, or anything cool in the night sky. But at least I'm going to a cool indie games showcase tonight! I am really looking forward to that. It'll be a great way to start off the weekend!
I'm really just going to talk about those Amazon deals again, because every time I look, I feel like they've snuck more games in. The Amazing Spider-Man, Assassin's Creed: Ezio Trilogy, and Disney Epic Mickey 2: The Power of Two are all $29.99. Those are pretty sweet deals!
Got a few shirts to tempt you before the weekend starts!
Ript's "The Delorean Trail" had me cracking up: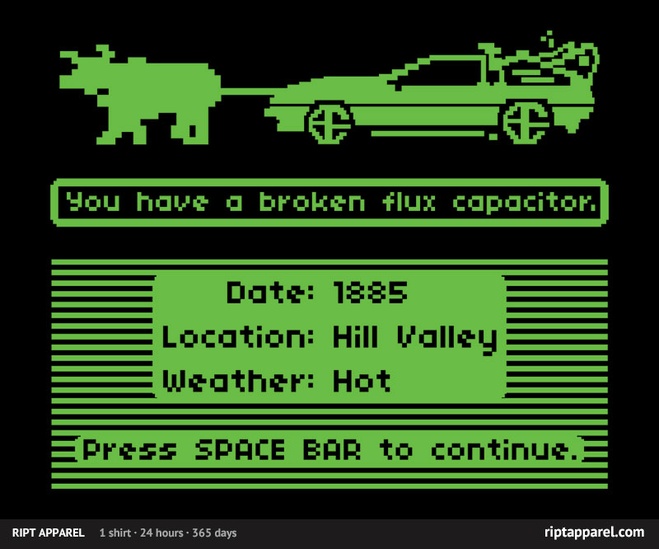 Over at Qwertee, they've got the adorable "Handheld:"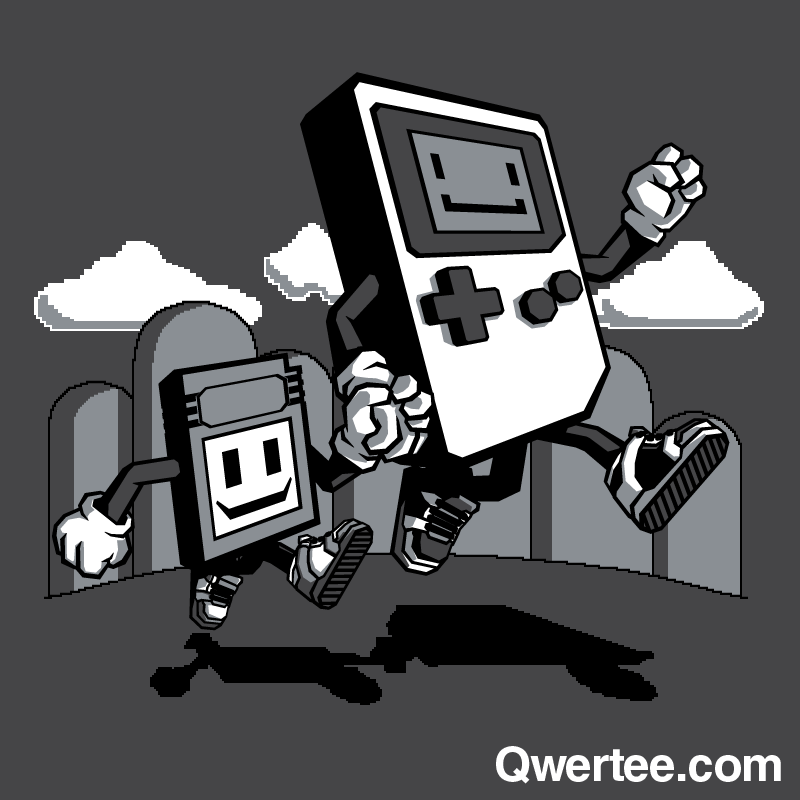 And finally, "The Hyrulian Seal" at The Yetee is a great one for you Zelda fans: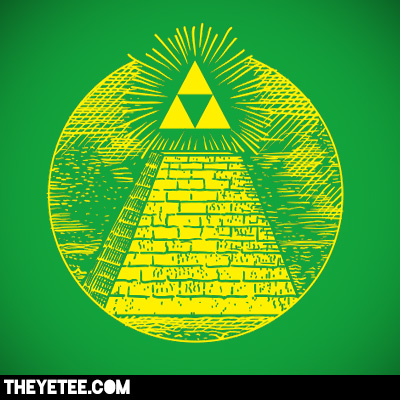 Pretty awesome!