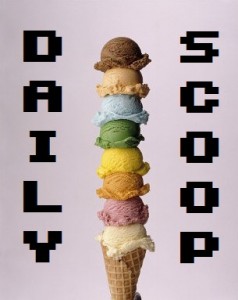 So, it's December, and it's a week until Christmas, and somehow it's 60 degrees outside? Seriously, what is going on here? I can't take this anymore, and neither can my brain. My headaches have been off the charts lately!
There are some great deals going on today. Amazon's Gold Box deal is PS3 320 GB PlayStation Plus Instant Game Collection Bundle for $249.99, $50 off the regular price. So that means you get LittleBigPlanet 2, Infamous 2, Ratchet & Clank: All 4 One included, as well as whatever other crazy stuff Sony releases for free. And if you have a Vita, that Plus membership will get you a ton of games on there as well. This is a pretty good deal!
Also, GameStop has a bunch of great stuff going on in their weekly ad, including some great deals on Xbox 360 consoles on page 6. I keep telling myself I'm going to get that R2D2 Xbox 360! Maybe this is the week…
Sadly, only one shirt today, and it's a repeat, but I've included something adorable as an added bonus:
The repeat is "Portalmon" over at Other Tees: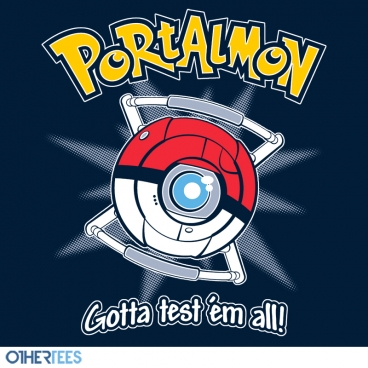 The greatest shirt I have seen in a long time is over at Shirt Punch, though. It's called "Hello Neighbor," and it's painfully cute: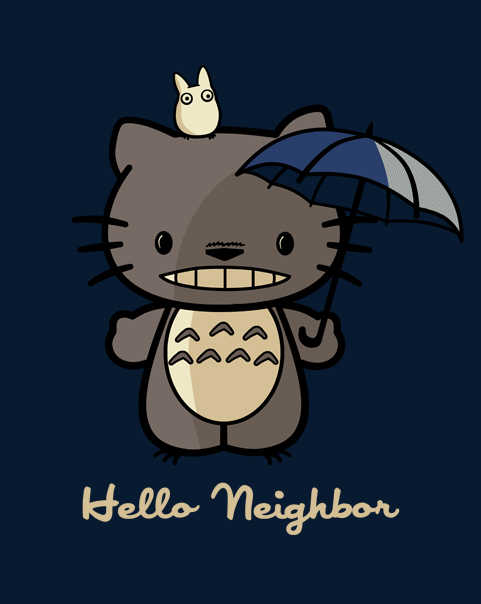 Aieeeee!