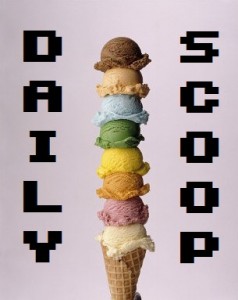 Well, November came and went far too quickly. I can't believe people are already counting down to Christmas! And I'm finally doing something I never thought I would do: I'm going Ugly Christmas sweater shopping. Though I may just wear one of the shirts listed below to the party instead. It's ugly Christmas sweater-themed, after all!
Other than that craziness over at the Cards Against Humanity site today (they announced some special holiday cards!), the Internet has been pretty quiet. Not many deals going on, other than a few featured ones at Amazon. Lego Lord of the Rings is only $29.99, Disney Epic Mickey 2: The Power of Two 2 is only $39.99, Ratchet & Clank Collection is $29.99, and Jak & Daxter Collection is just $15. The first two are for the Wii and the last two are for the PlayStation 3. Scoop up those deals!
I've got a couple of great shirts for you today!
First up is "Ganon Cameras" over at Ript: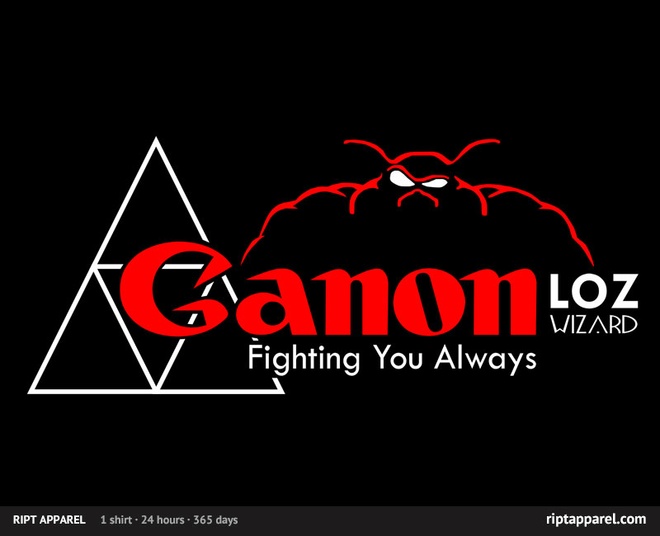 Next is "King of the Seven Puddles" at Shirt Punch: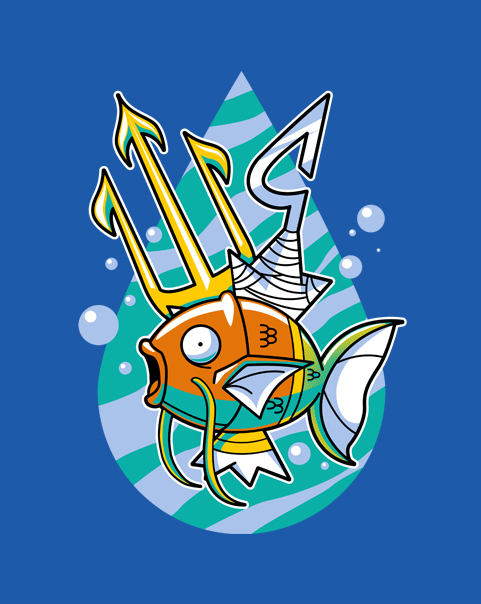 Then, at The Yetee, they've got my most recent obsession, "Adventure Time," mashed up with Super Mario Bros 3 in "Super Adventure Bros:"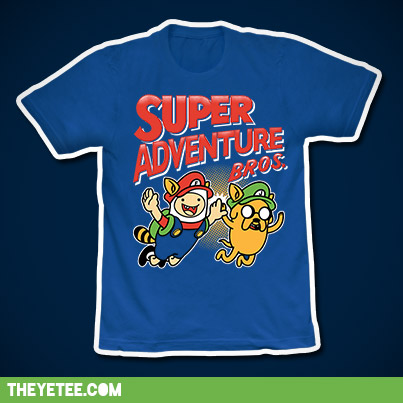 T-Shirt Fight has a shirt we've seen before, "Throne Bros:"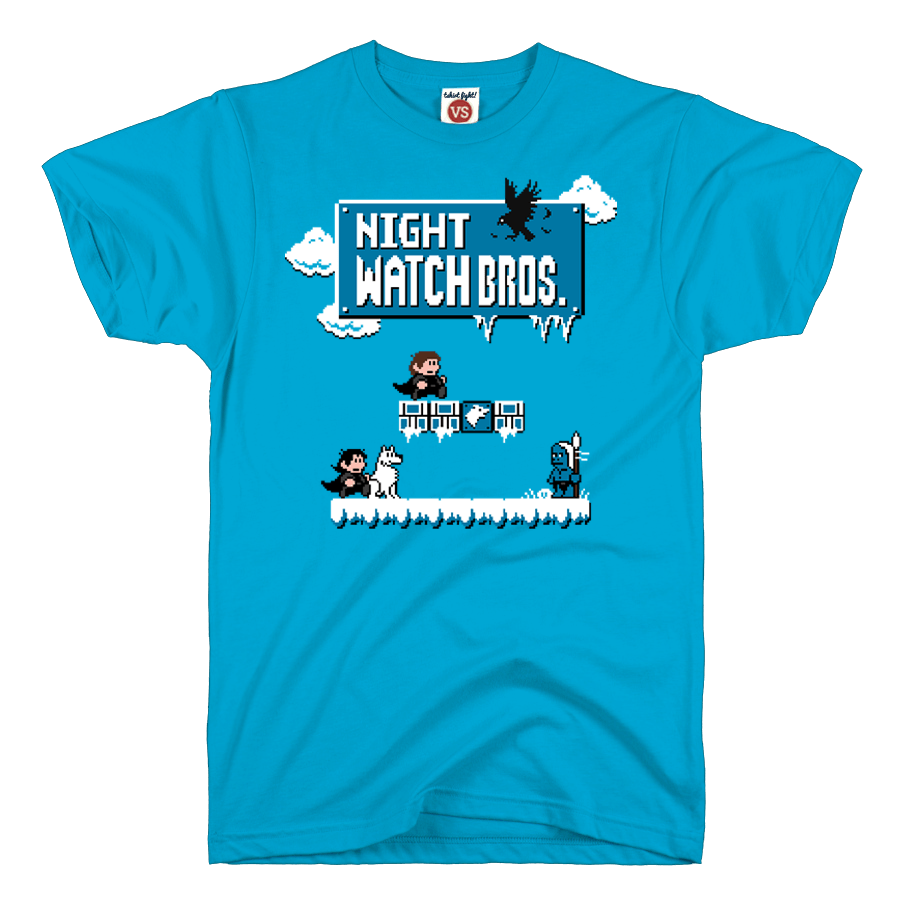 And, last but not least, my favorite one, which I am considering wearing as my ugly Christmas sweater! It's "Triforce Holiday" over at Nowhere Bad: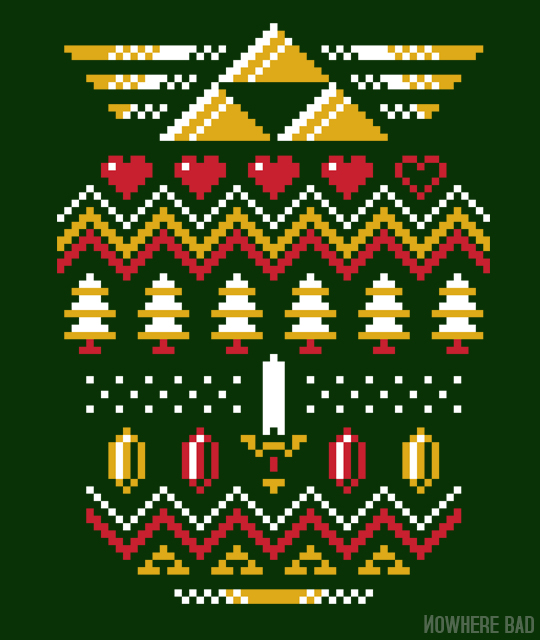 Righteous!