Bethesda has applied for a trademark for a Fallout TV series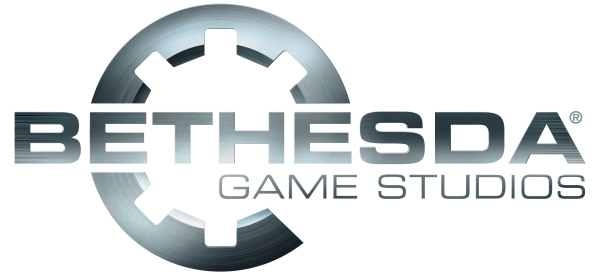 After the success of The Walking Dead, it's not surprising that other people want to jump on this "apocalyptic television show" thing. Enter Bethesda and their hugely popular Fallout series. How popular? Well, they think it would make a pretty good TV show.
Bethesda has filed a trademark with the
US Patent and Trademark Office for an "an on-going television program set in a post-nuclear apocalyptic world" that uses the Fallout name. This doesn't mean that a Fallout TV show is in the works, but it does mean that Bethesda would like it if a Fallout TV was in the works.
Sure beats a TV show based on the life of Jessica Simpson, that's for sure.
[Source: The Vault, the Fallout Wiki]
It's Dangerous To Go Alone! Read This.
A Commenter Is You!