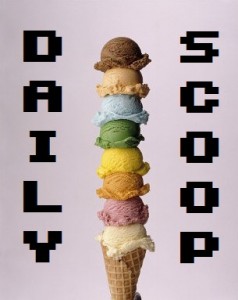 I mean it when I say it this time: there are shirts galore today! I believe that the shirt enthusiasts out there will be very pleased today.
Not really too much in the way of deals, to be honest. But I did have fun looking at Amazon's best of 2012 list, though I made the wise decision of logging out of my account before looking at those games. You might also be interested in their pre-order central, which has all of the upcoming games and their bonuses.
Seven shirts for you today!! For real!
Shirt.woot has a good one called "Victory through Chaos:"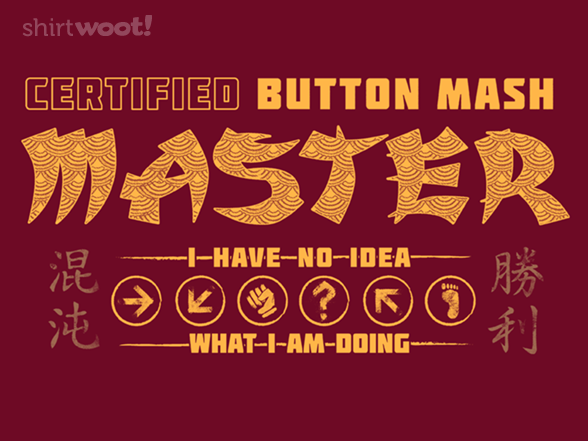 Tee Fury's "Blooper Kraken" made me chuckle: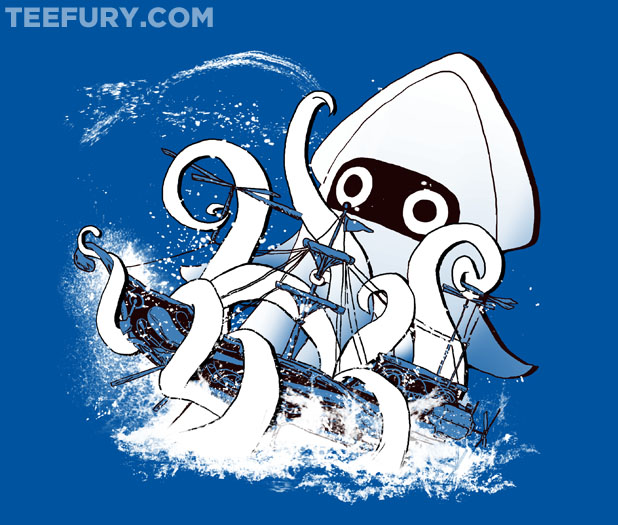 "Mushroom Comics" at Shirt Punch is clever: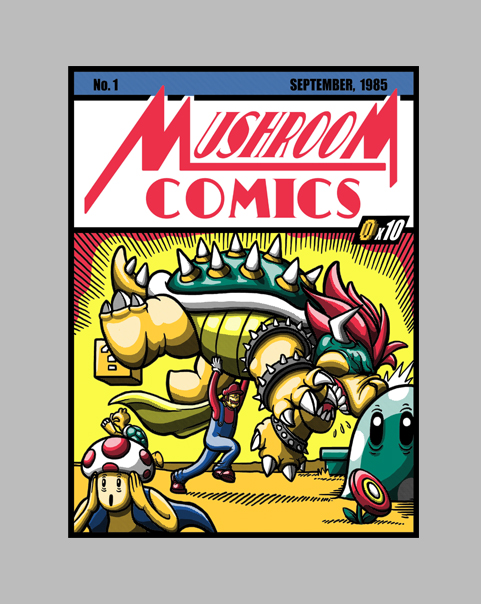 Then there's "Awful Games Done Quick" at The Yetee: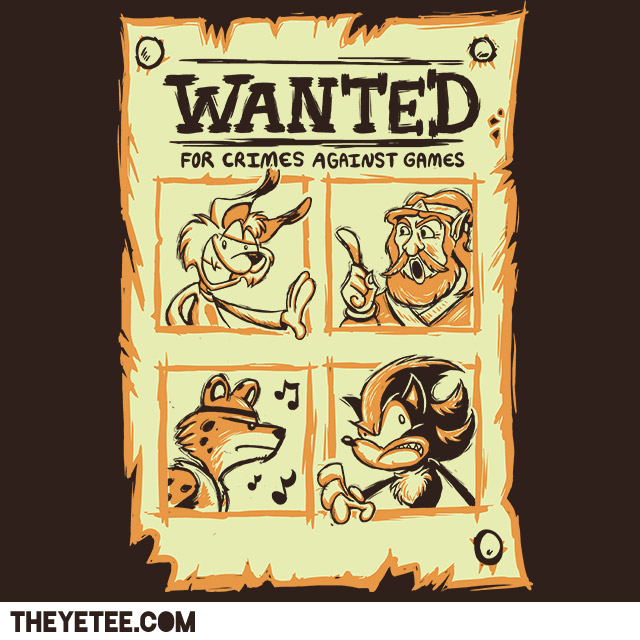 You might also like "Mushroom Kingdom Racing" at Nowhere Bad: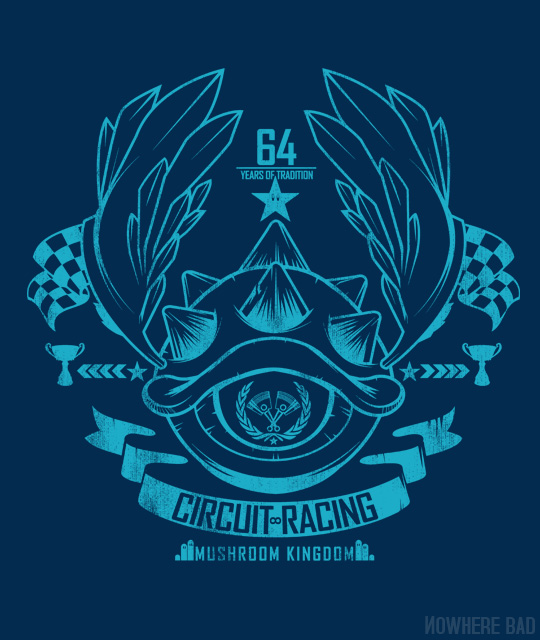 Tee Volt has a good one called "Dragonborn" for all you Skyrim fans: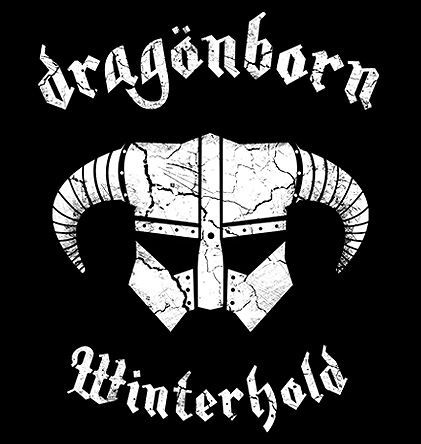 And, finally, "You Only Live… Once?" is on sale at T-Shirt Laundry: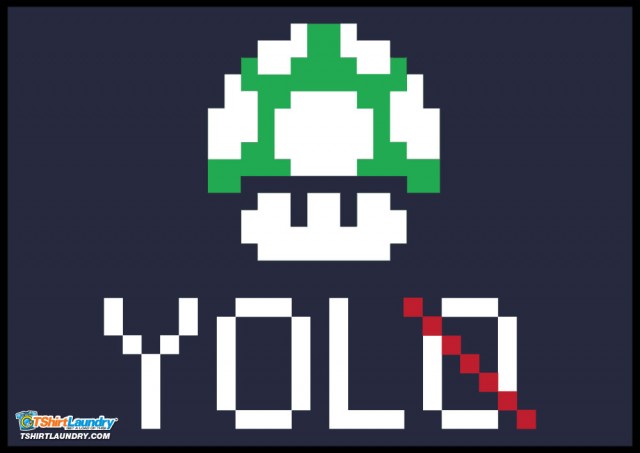 Whew! That's all of 'em!