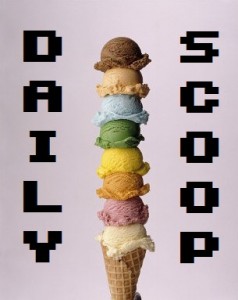 It's finally January 15, which means the new Borderlands 2 DLC is out! I'm counting the minutes until I can go play it. I'm beyond excited! It looks like it's going to be awesome, and here's a trailer to prove it. I"m pretty excited about facing off against that new villain!
Well, let's face it: I'm excited about all of it.
And there's a good deal to go along with the DLC today – Borderlands 2 is just $29.99 on Amazon today on PS3 and Xbox 360. Go scoop it up and spend the other $30 you would have spent on the Season Pass! It's like it was fated or something.
And now, time for t-shirts!
"Tools of the Trade" is over at Tee Fury, for you fans of the Metal Gear Solid series: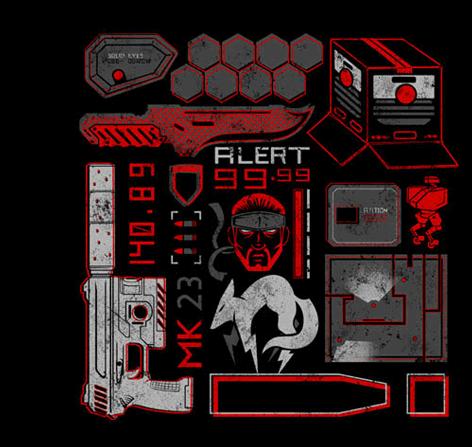 "Mega Powers" at Gimmick Tees is really cute: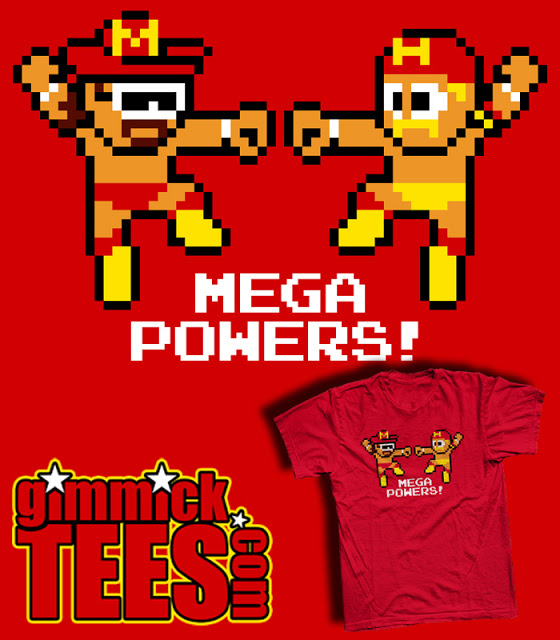 Wrapping it up today is Tee Volt's "Choose Your Weapon:"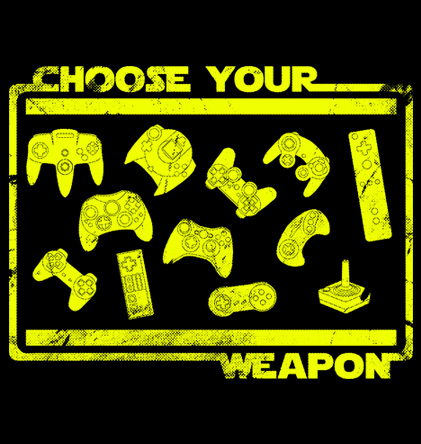 That one could never replace the "Choose Your Weapon" shirt with dice on it. Sorry!