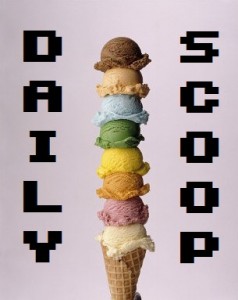 Good morning and Happy New Year, dear readers! Did you have a wonderful holiday break? I played so much stuff, I can't even remember all of it. I put what I could in the article that'll be coming up later, so be sure to read what we played in January to see what I couldn't put down. Sadly, today it's back to work for me and most of the rest of the world. The break flew by all too quickly!
What kind of deals are there out there for you right now to spend your precious Christmas money on? It doesn't look like there's too much going on, honestly. GameStop has some typical deals going on in their weekly ad, including Halo 4 for $39.99, Dead Space 2 for $14.99, as well as $49.99 for Far Cry 3 and Diablo III.
Gamefly is having a big year-end sale on used games, including games like Child of Eden, Homefront, and Lego Batman (those are all $12.99). This sale ends tomorrow, so scoop 'em up!
By far the best sale going on all month is over at Insert Coin, an online gamer clothing shop. All of their clothes and accessories are based on/inspired by video games, and most of them are amazing! Many of their older styles are up to %60 off right now, so take a look. You won't be disappointed!
Just two t-shirts for you today:
The first one is over at Shirt Punch, and it's called "Greetings from Rapture:"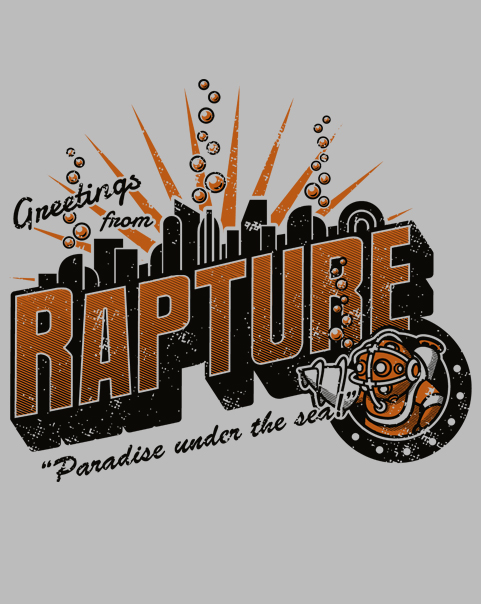 The second one is "University 1-1" from Ript: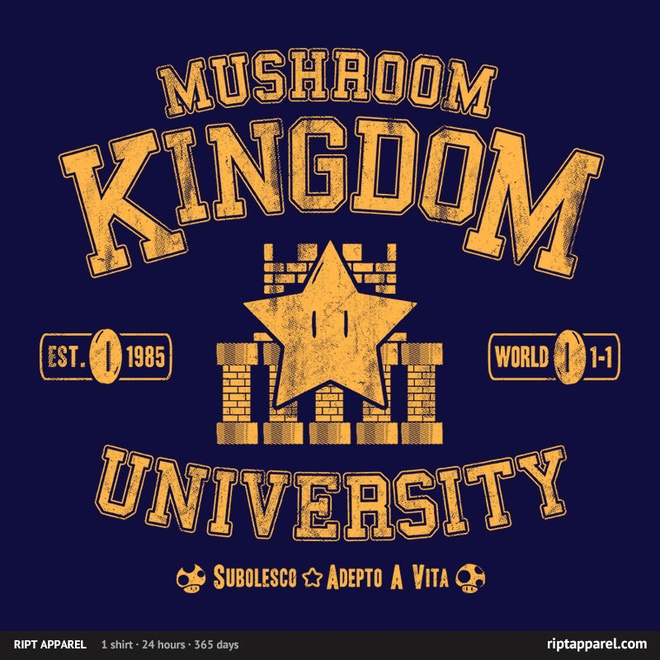 Pretty sweet!