Daily Scoop: January 21, 2013 – Lego games on sale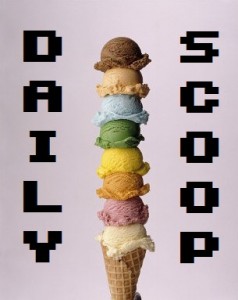 Happy Martin Luther King, Jr. day! I was hoping to spend the day quietly at home playing video games and eating bagel bites, but it looks like I'm going to spend it writing, cleaning, and doing homework. It's not a very exciting day off, but at least I'm getting stuff done!
Today's deal at Amazon is on Warner Bros. Lego games. Pick up Lego Batman games, Lego Harry Potter games, and Lego Battles for under $15, or the Lego Lord of the Rings games for under $30. Scoop 'em up!
Just one video game-related t-shirt today:
"NPA – Vermilion City Normal" is available today at Shirt Punch TV: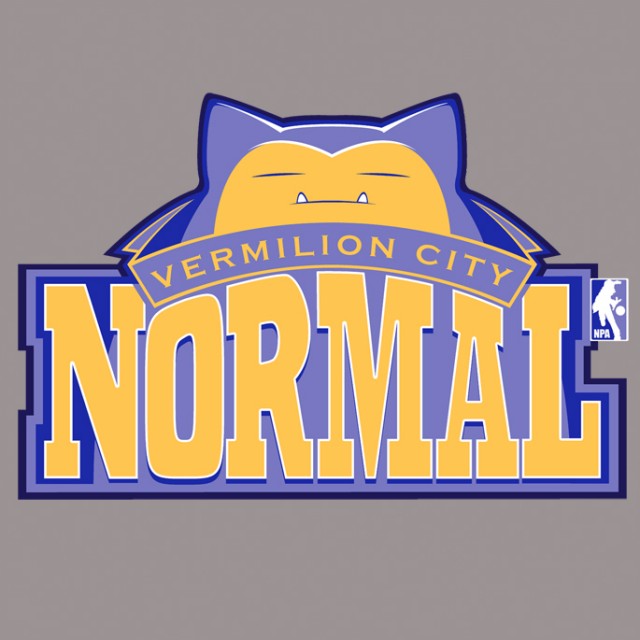 Adorable!
It's Dangerous To Go Alone! Read This.
A Commenter Is You!