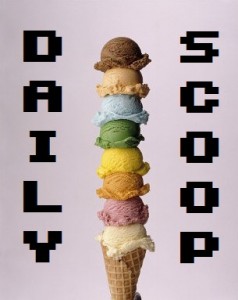 Another Tuesday, another Amazon Gold Box Event dedicated to video games! The big deal of the day all day is Far Cry 3, which is on sale for just $34.99. The Lightning Deals are:
12:00 AM PST/3:00 AM EST: Plantronics Gamecom X95 for $49.99
5:00 AM PST/8:00 AM EST: "Just in time for the end of the lockout!" Probably NHL 13!
7:00 AM PST/10:00 AM EST: "Do you have the Need? The Need to go really really fast?" Most likely Need for Speed: Most Wanted
9:00 AM PST/12:00 PM EST: "Perfect your First Touch in the new year." This one could be FIFA 13!
11:00 AM PST/2:00 PM EST: "Agent 47 finds himself pursuing redemption" Likely a deal on Hitman: Absolution
2:00 PM PST/5:00 PM EST: "Begin the Halo Reclaimer saga in style, whenever and wherever!" Hmm, could this be Halo 4?
4:00 PM PST/7:00 PM EST: "Throw the ultimate party with this Dance game." Could it be Dance Central 3?
6:00 PM PST/9:00 PM EST: "NBA Baller Beats" Wow, were they even trying with this one? I'm guessing it's NBA Baller Beats…
8:00 PM PST/11:00 PM EST: "If you're serious about gaming, get serious about sound!" Not sure what this could be – maybe something Turtle Beach?
Whew! That's a lot of deals. And to keep it going, I've got three t-shirts for you today as well:
First up is Gimmick Tees' week-long "Revenge of the Cuccos:"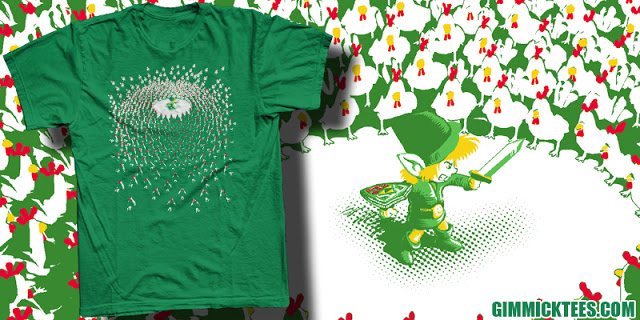 Then there's "Smash Attack" at The Yetee: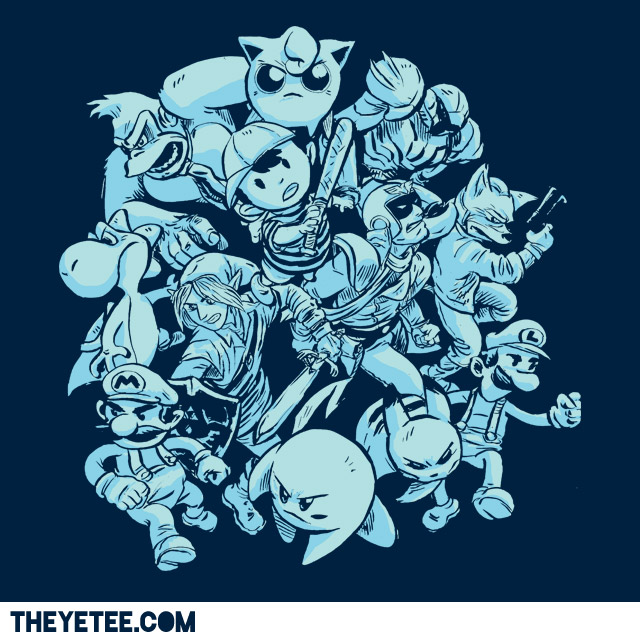 Finally, Qwertee brings it back to Zelda with "The Hyrulean Age:"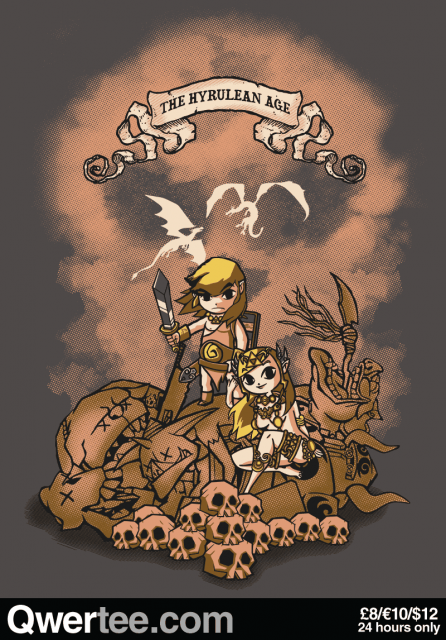 Love it!