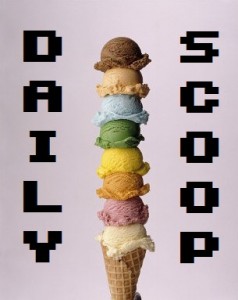 Well, I don't know what the weather is like in your part of the world, but where I am, it's absolutely freezing! The temperature is in the single digits, and my digits are not pleased. At least I've got the warm comfort of my living room and PlayStation 3 to keep me toasty and happy!
Not too much in the way of deals today. The Dark Souls: Prepare to Die Edition for the PC is only $19.97 at GameStop right now. You could also surf Amazon's clearance section, which includes gems like Airline Tycoon 2, Ben 10 Galactic Racing, and Mr. Bean's Wacky World, all for under $10 each.
At least there are lots of t-shirts today!
There are two at The Yetee today! The first is "Plumbernormal Activity:"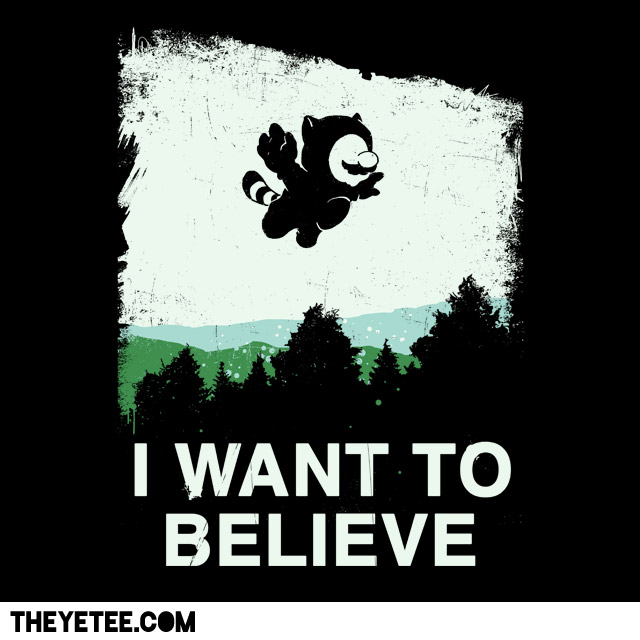 And the second is "Super venture Bros.:"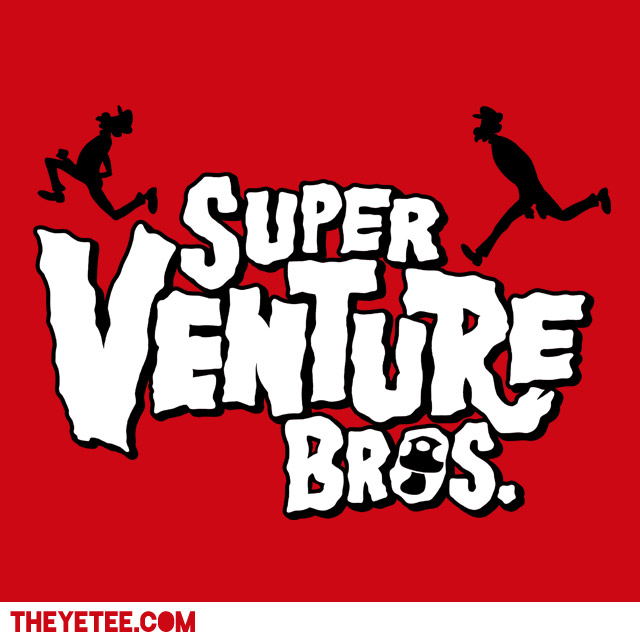 Fans of the Mass Effect series will love "Mass Effect Squad" at Tee Busters: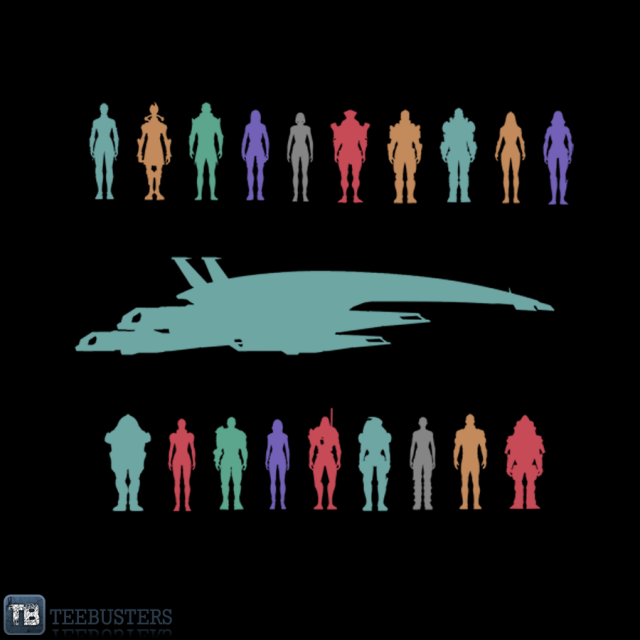 Next up is T-Shirt Laundry's "Super Harbowl Brothers:"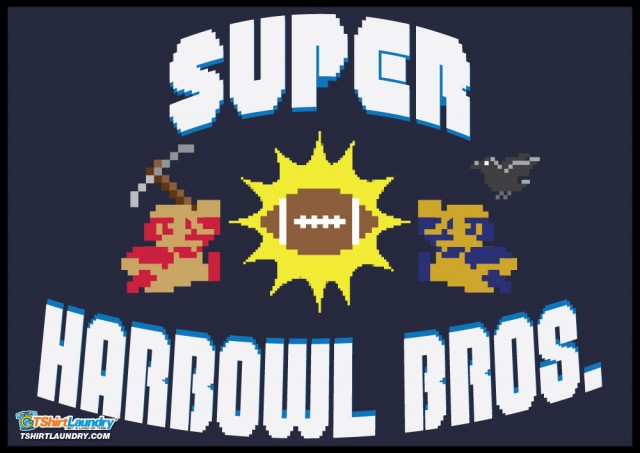 Also, you'll be happy to know that my favorite Threadless t-shirt ever, "This Is Not A Pipe," is currently on sale for $8.99: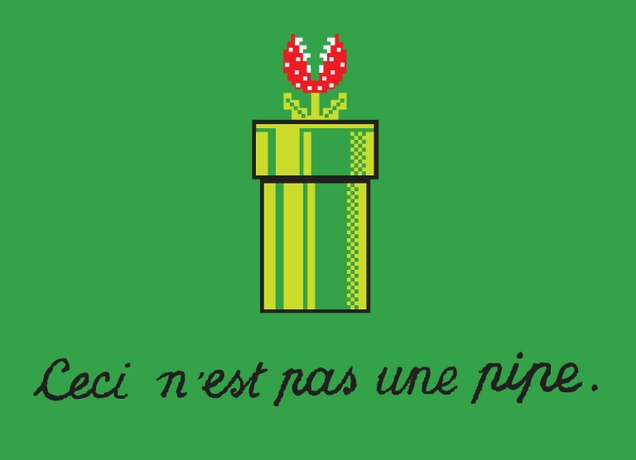 As is this awesome shirt, "Power To The Mushroom:"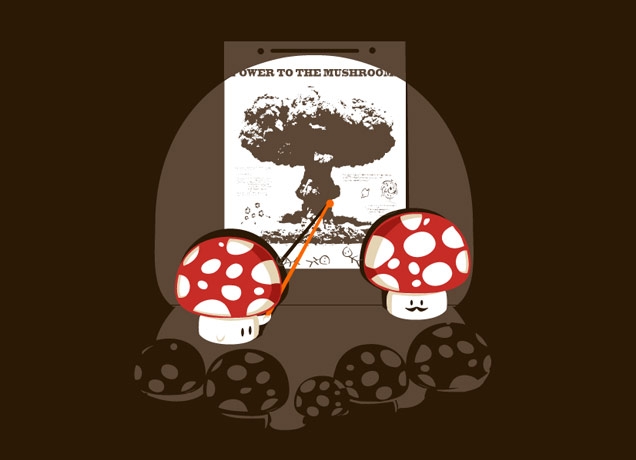 Righteousness abounds!