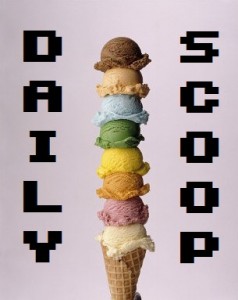 It's finally Friday, and I couldn't be happier to see the weekend. I don't have much planned other than Dungeons & Dragons, but I'd love to do some cleaning and get some laundry done. Oh, and I should probably go food shopping, considering I'm out of everything you could imagine. I guess maybe I shouldn't have been this excited for the weekend…
There's not really too much going on today when it comes to deals. Best Buy is having a 2-day sale, though not all the sale prices seem to have gone live yet. Keep an eye on the video game deals, especially if you want to pick up Gravity Rush and/or Uncharted: Golden Abyss. There are quite a few more Vita games there as well.
Not really too much going on with t-shirts, either, but you might like this video game-styled one:
It's at The Yetee, and it's called "Lucky Yetee:"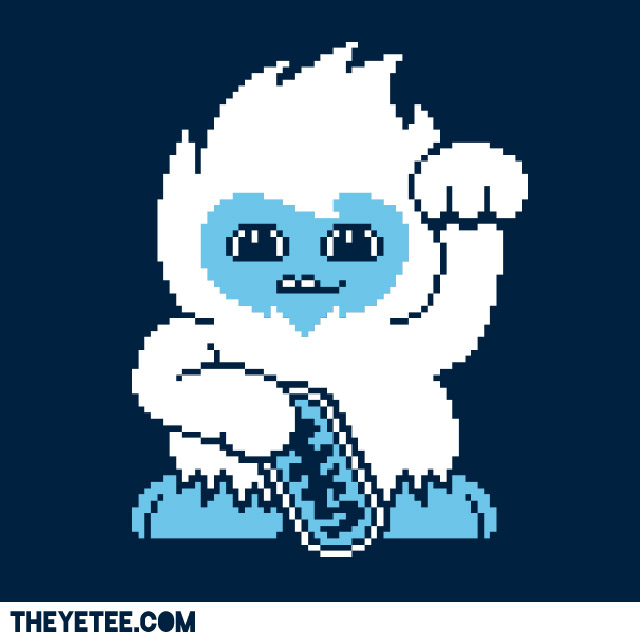 I kinda want it.