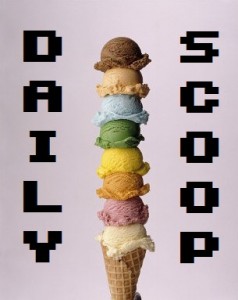 OK, so I lied: it's not really shirts galore. But there are three awesome t-shirts that I think you'll all love, including a great Adventure Time mashup. If anyone is looking for a present for me for my birthday, feel free to buy it for me!
Not a lot of deals going on today, folks – sorry! There's plenty to get excited about on Amazon's video game deals page, but nothing really all that specific. I'm just going to keep on playing my backlog until Ni No Kuni: Wrath of the White Witch comes out. Oh, actually, I'll be playing the Borderlands 2 DLC next week, so that only gives me a week to play that before Ni No Kuni. I'm going to be busy! I don't need no sales!
And now, what you've really been waiting for… the t-shirts!
First, my favorite, and the one you should buy for me: it's Qwertee's "Adventure Kong:"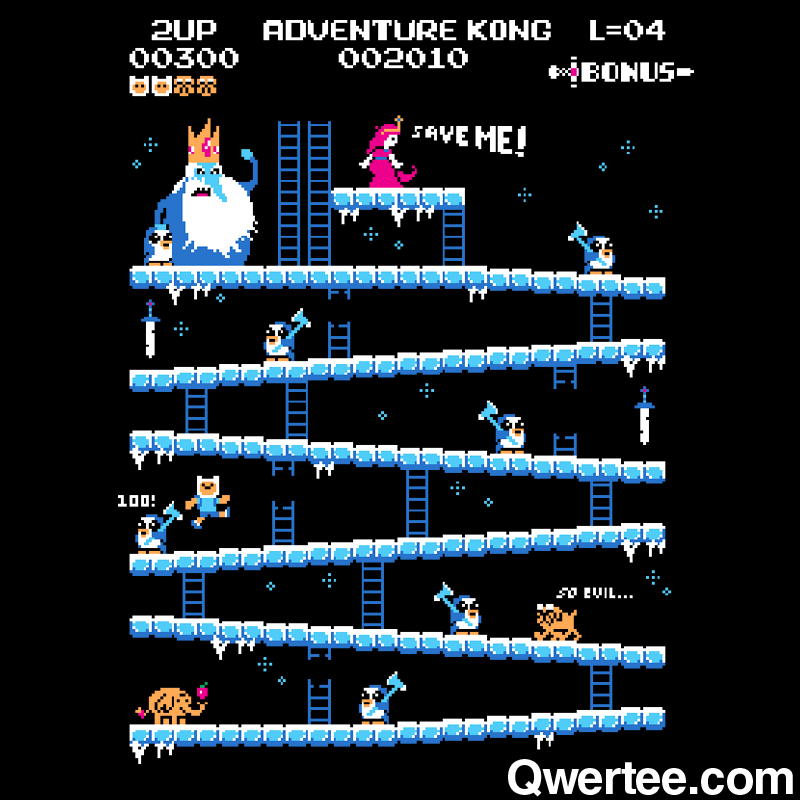 It's even got Treetrunks! :O algebraic!
Then there's The Yetee's "Praise The Boss:"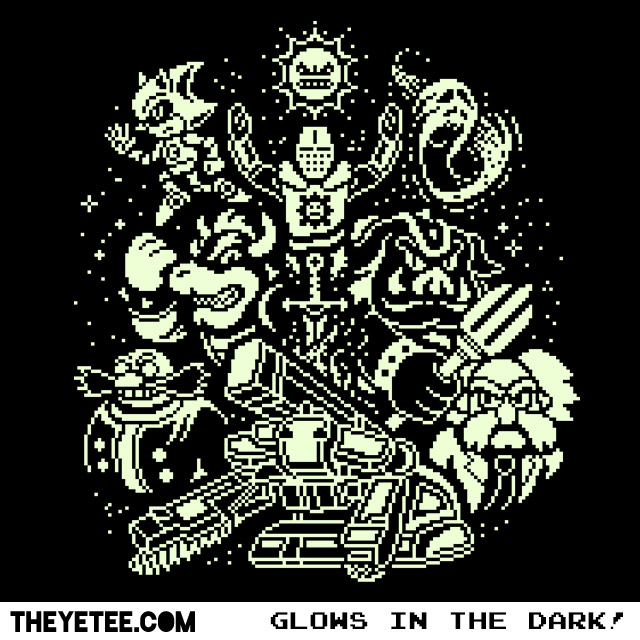 Last is "Life Line" at Global Thread Collective: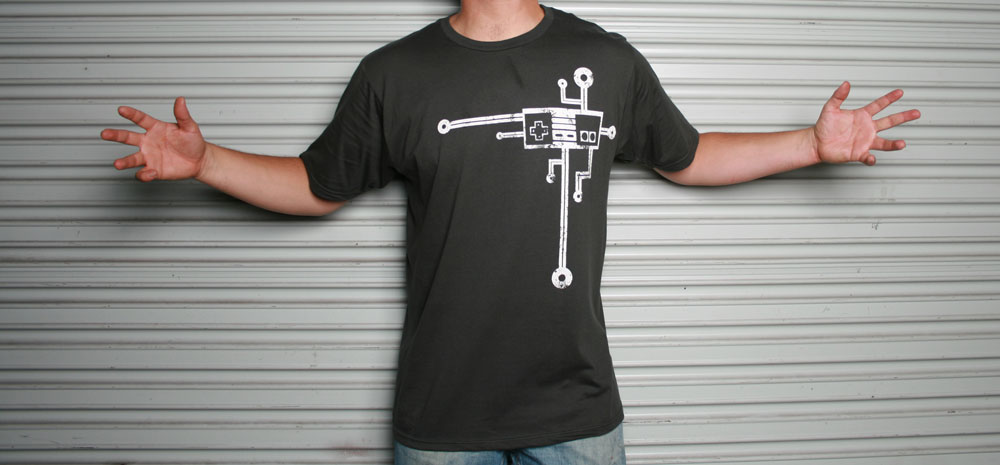 Sweet!