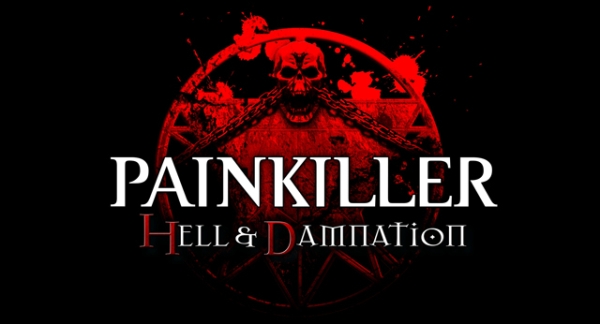 The PS3/Xbox 360 port of Painkiller Hell & Damnation was tentatively set for a late January release, but it looks like the devils at Nordic Games have other plans. The publisher has announced that the game will now be released for consoles in April. European gamers will get it on April 5 while a new American release date has yet to be announced.
No specific reasons were given for the delay, but a Nordic representative has revealed that the development team at The Farm 51 needed a little more time to get the console version up to snuff.
"We have been working around the clock to bring the Xbox 360 and PS3 versions of the game in line with the quality and standard of the PC game," said Reinhard Pollice, the Production and Business Development Manager at Nordic Games. "There has been a slight delay so that the console communities can enjoy the fiendishly ghoulish experience that we know they want and deserve. In taking this additional time to add the final touches, we know that players will realise that the best things do come to those who wait!"
Hopefully, we'll hear about the final US release date soon.