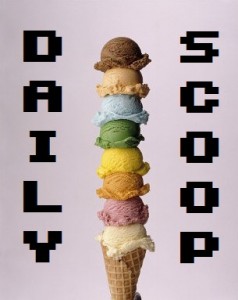 According to the weather report, and everyone who likes to engage in small talk, there is a large quantity of snow headed my way. The only reason this is upsetting to me is because it might cancel my Dungeons & Dragons game tomorrow, which would be a sad thing indeed. But if it did, then I could sit at home and play all the video games that have been piling up over the last few weeks, which is a happy thing. And it would also give me lots of time to work on homework, which is sad but also good. I mean… you get me.
There are no deals today, so instead of shopping for games online, you should go look at these awesome Adventure Time costumes that my friend Darin found on the Internet. They're algebraic!
Just one t-shirt today…
It's "Snaaaaake!" at Shirt Punch: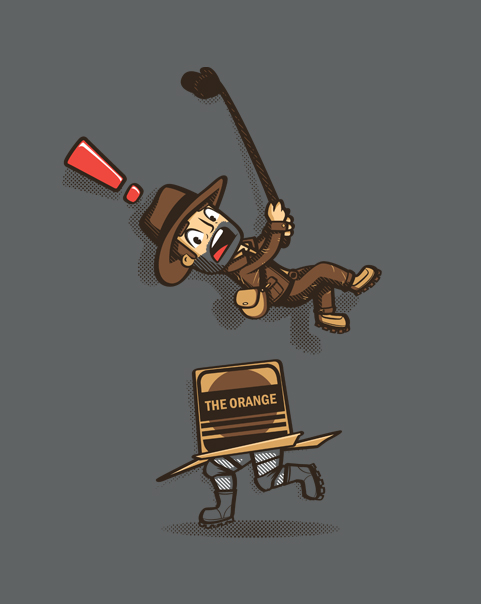 Too funny!