The latest episode of Halo 4 Spartan Ops has a tough act to follow, since Episode 7 was a tight, thrilling package that finally delivered the promised blend of action, intensity and story integration. While Episode 8 isn't bad, it unfortunately pales in comparison.
Platforms: Xbox 360
Publisher: Microsoft Game Studios
Developer: 343 Industries
Genre: First-Person Shooter
Release Date: February 4, 2013
ESRB Rating: Mature
What Episode 7 got right was a sense of purpose and urgency as you desperately battled against an overwhelming invasion force trying to take over the Infinity. The maps were roomy, but tightly focused the action, so you were always in the thick of it.
In contrast, Episode 8 takes a step backward and returns to the same fight-a-bunch-of-enemies-for-some-vague-reason scenario as in previous episodes. While you do tie up a few loose story ends over the course of the five chapters, you lose that sense of purpose you gained in Episode 7, which takes away much of the enjoyment.
That said, Episode 8 does thankfully continue the big, quick-spawning enemy waves that ensure your trigger finger will never get a rest. There are also good opportunities for vehicle combat, but again these are limited to Ghosts and Warthogs – no tanks or Mantis mechs are to be found.
Another downside is that you exclusively fight Covenant. Sure, a few Watchers occasionally appear, but other than that, the Prometheans are nowhere to be found. If you're itching to take on a bunch of powerful Knights or a huge pack of Crawlers, you're out of luck. A bit more variety in the enemy mix would be appreciated.
There are no new maps in this episode, which is fine; you revisit maps from Episode 6 and the first map of Episode 7, but they still feel fresh since this is the first time they've been re-used (unlike the tiresome map recycling in the first five episodes). However, due to the size and layout of some maps, there can be a lot of needlessly long running back and forth between objectives.
On its own, Episode 8 is actually a fun package, but with expectations lifted so high with Episode 7, it feels a little flat. With only two more episodes to go in the season, let's hope 343 Industries can regain the momentum of Episode 7 and finish with a bang.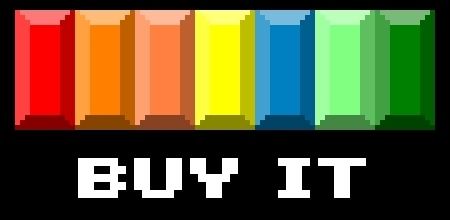 Review Disclosure: Halo 4: Spartan Ops Episode 8 is available as a free download for owners of Halo 4. A retail copy of Halo 4 was purchased by Warp Zoned for the purposes of this review.