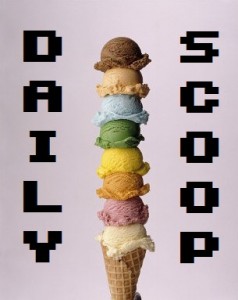 It's 3/14, and you know what that means: math geeks everywhere are cracking jokes! But all that number does is make me think of "Life of Pi," one of my favorite books and a fantastic movie. I wonder if that would make a good video game? I imagine it would be nothing but QuickTime Events!
I've got good news as well: I got an A on my grant proposal! This is easily the most intimidating project I've ever had to deal with – I've been dreading it since I first heard about it when I started the program. But now it's over, and I'm so relieved it's almost palpable! I just have a few more things to do for this class and then I'm done, done, done, and well on my way to PAX East! What better way to celebrate than that?
Not really very many deals going on today, unless you have a burning desire to own the Aliens Colonial Marines Collector's Edition which is $30 off – it's now $69.99 down from $99.99. Scoop it up, I guess! If you desperately need that Powerloader figurine, this is the collector's edition for you!
And now, t-shirts!
Yet another adorable Eevee shirt appears, which is super effective against my will power – it's "Evolutionary Spectrum" at Tee Fury: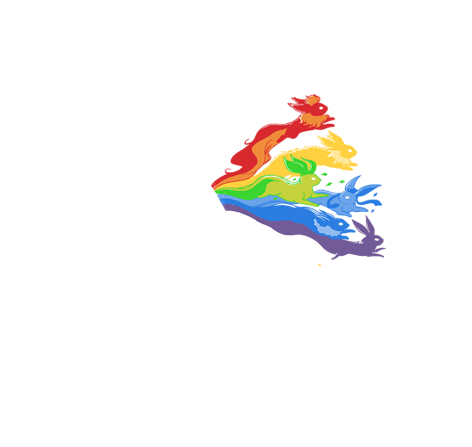 Then there's the awesome "Grand Theft Empire" over at Ript: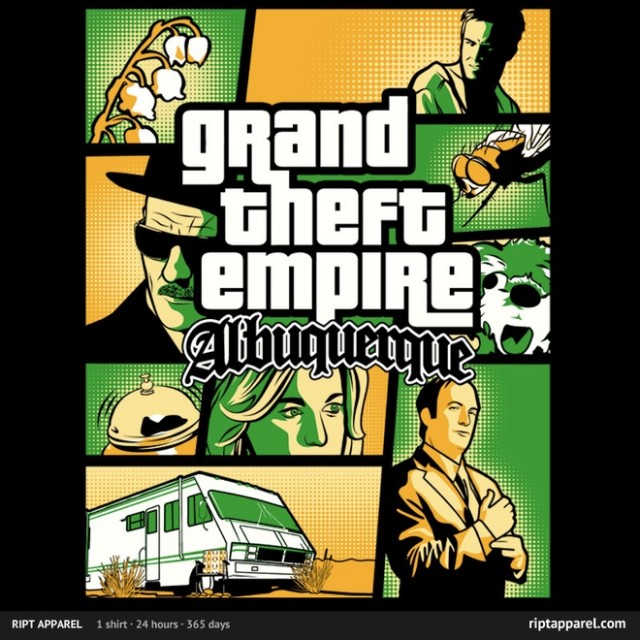 "Megathrone" at Shirt Punch is pretty cool: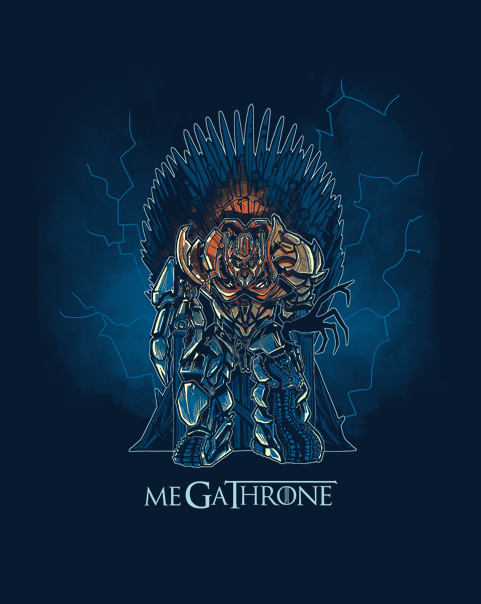 Other Tees has "Poked to Death," which is still one of my favorite shirts: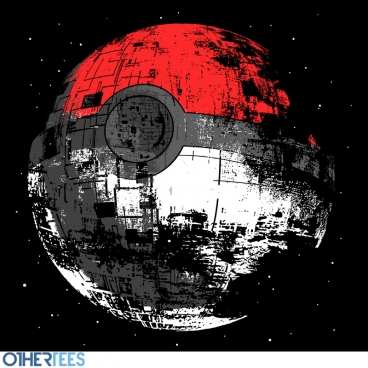 Silent Hill fans will like "Pyramid Head" at T-Shirt Laundry: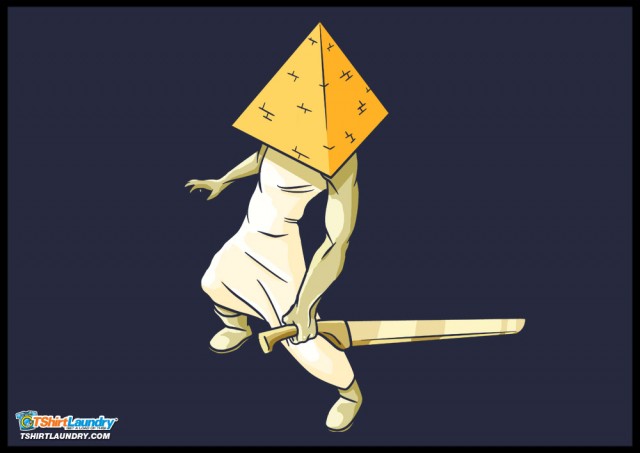 And finally, The Yetee has two more great shirts. First up is "Legendary:"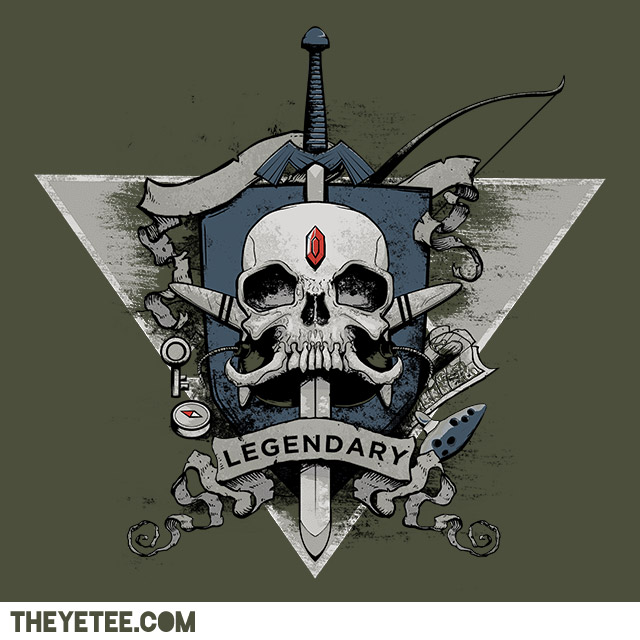 And the super adorable "LNK" is the other: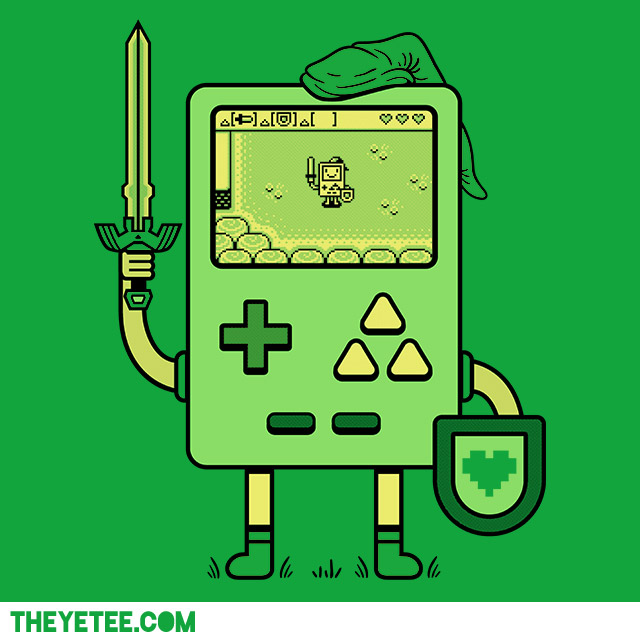 Nooooo I want it!