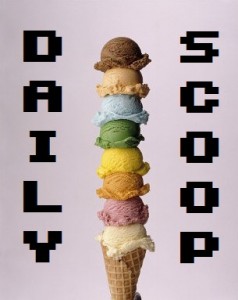 I don't think I'm even coherent anymore at this point. There's so much to do before we leave for Boston tomorrow! At least I'll be busy all night so the time will fly. We'll be heading up before I know it! It's so close I can practically taste it. It tastes like AWESOME!
There are no deals today. I would say hurry up and get on your pre-orders, but if you haven't pre-ordered BioShock Infinite yet, what on earth are you waiting for?
Fear not – I do have some video game shirts for you, though! Check these bad boys out:
Ript has the awesome "Extremely Flammable:"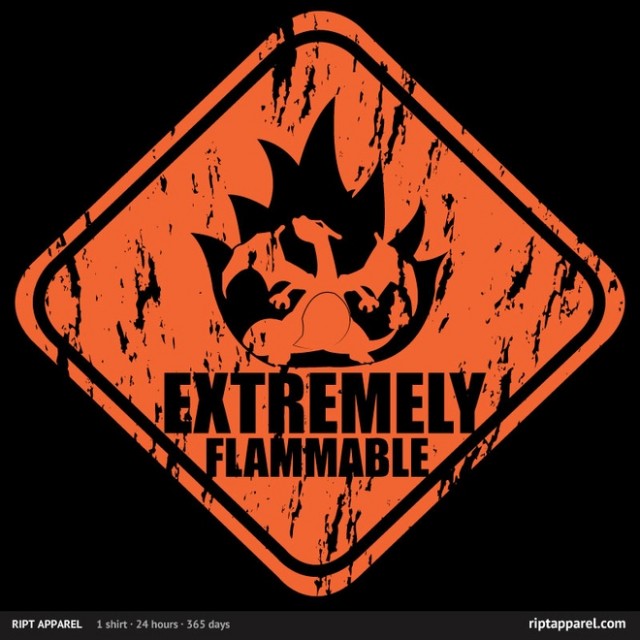 There are two great Metal Gear-inspired shirts at The Yetee. First up is "Ninja Raiden:"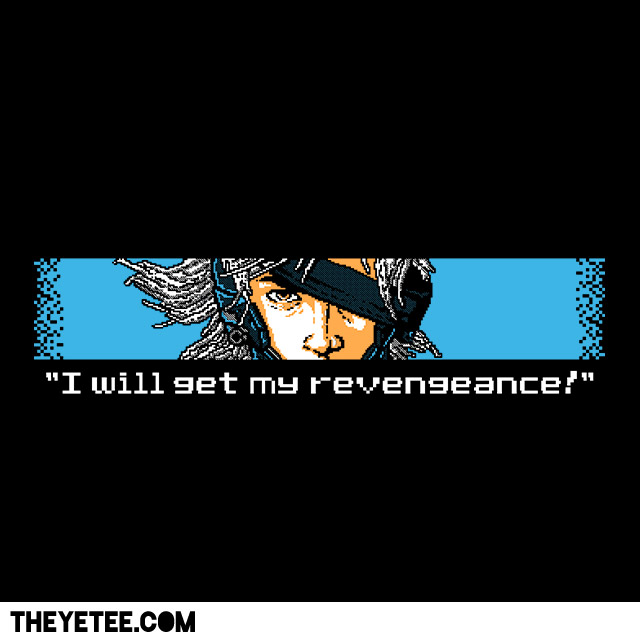 And the second one is "MG-RAY:"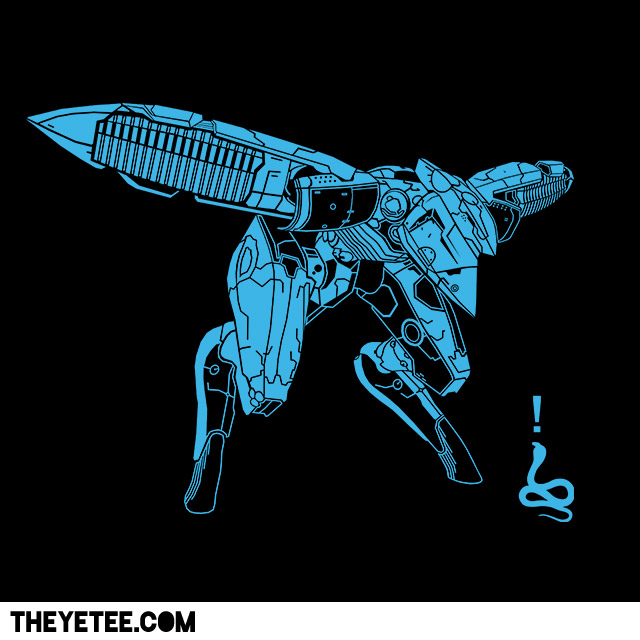 And finally, there's this charming Oregon Trail-inspired hoodie called "A Wormhole in Oregon" over at Shirt.woot: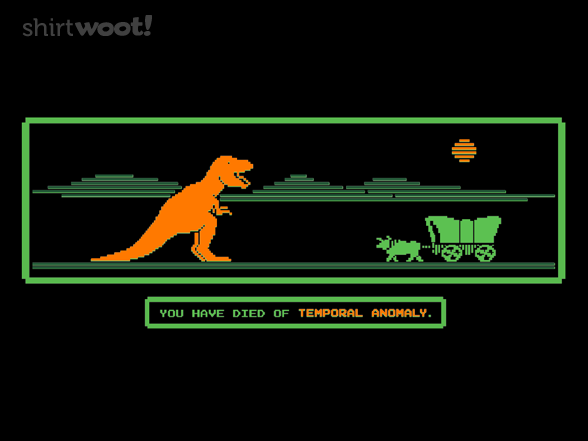 Adorbs.