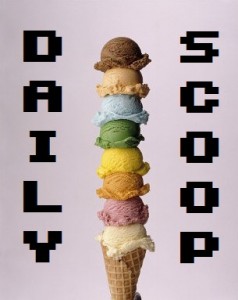 So, my boyfriend Anthony and I have been trying to find an apartment, and it's been a real adventure. We saw lots of places online, but today we saw our first place in-person, and it was a real doozy. Crappy apartments: 1; Nicole and Anthony: 0. The game's not over yet, folks!
No good deals today, but you might be interested in what's up at Amazon's Pre-order Central. They have some good bonuses, like a bunch of stuff with Defiance (exclusive Plague Bringer, beta invite, Outlander outfit, "Iron Demon" in-game title, 3-day XP boost and Dodge Challenger), a bonus figure and power disc with the Disney Infinity Wii Starter Pack, $10 credit and the exclusive Headstart Pack with GRID 2, and $10 Amazon instant video credit as well as the Sights and Sounds Pack with The Last of Us. Scoop 'em up!
As always, I've got a few good t-shirts for you:
Qwertee has the cute "Pikathor!"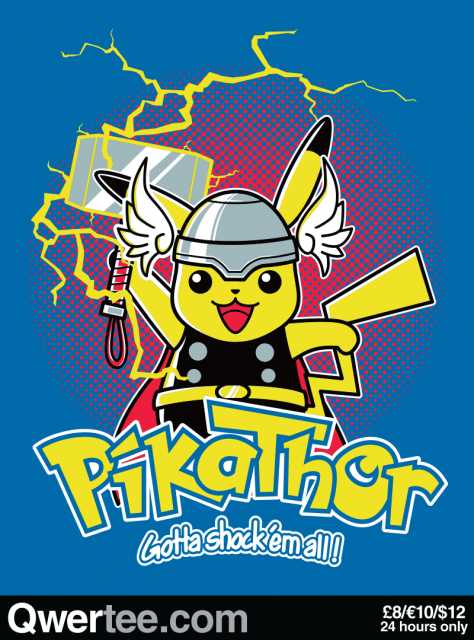 Another Pokemon one is "Mr. Resettrio" at The Yetee: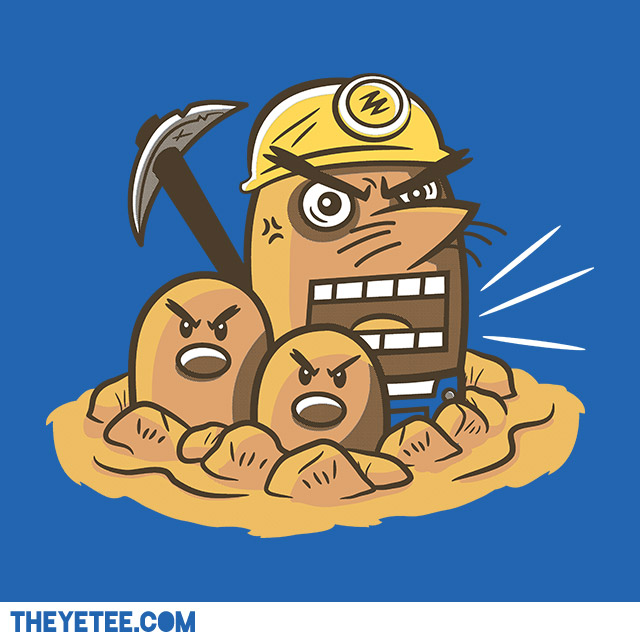 "Koopas" at Shirt Punch is pretty nice: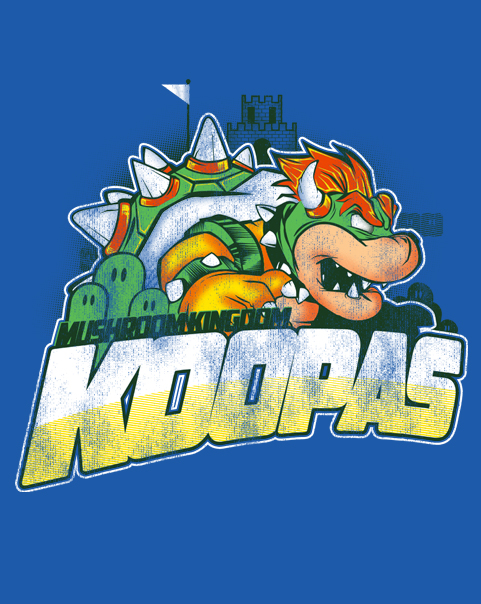 Nowhere Bad has "Arm Augmentation," another I really like: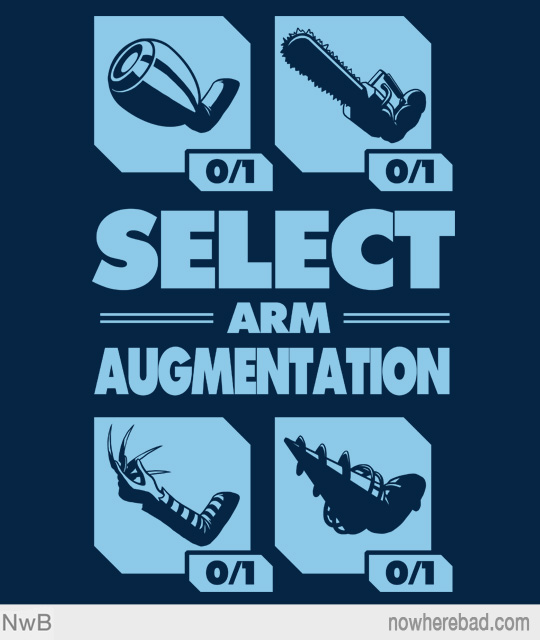 Too many good shirts!