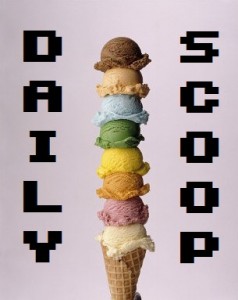 I was so busy this weekend it was unbelievable. I've been doing nothing but working on school work and playing RPGs. I set myself a time limit, work on school work until I hit that limit, and then play an RPG for an hour or two (ok, or five, in the case of Dungeons & Dragons on Saturday night – but I did work during that!). As a result, I'm getting a lot of work done, while also logging a lot of hours in Fire Emblem: Awakening and Ni No Kuni: Wrath of the White Witch. If you want to hang out, you'll have to wait until Friday (my birthday!). And even then, I might try to open up a menu, or summon a familiar, or try to restock my spells or something. It's because I've been spending all my non-academic time with Chrom and Oliver. Don't take it personally!
Some random deals going on at Amazon today – Assassin's Creed III is $35.99 as part of their featured deals, and in their clearance deals, you can get Deus Ex Human Revolution – Augmented Edition for $44.41 on PlayStation 3, and Final Fantasy XIII-2 Collector's Edition is $35.58 for Xbox 360. Scoop 'em up!
Three video game-related t-shirts up today, plus an added bonus!
Ript's "Majora's Door" will please Zelda fans: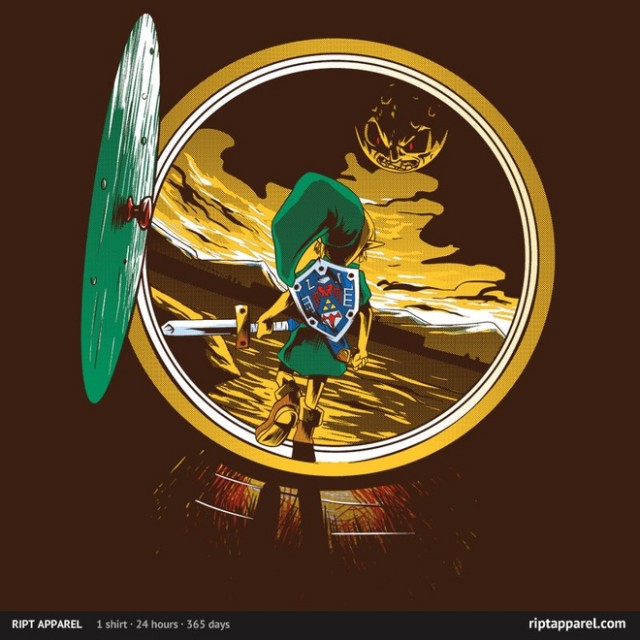 "Jigglyboo Fusion" at The Yetee is pretty cute: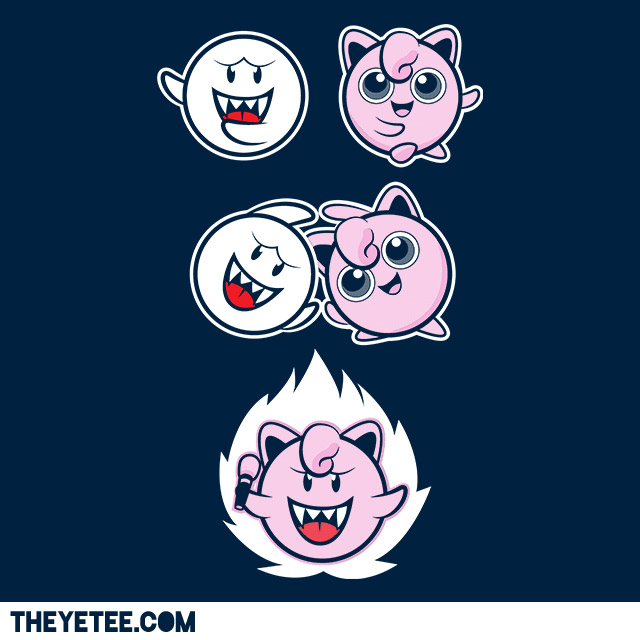 And finally, there's "We follow you" over at Unamee: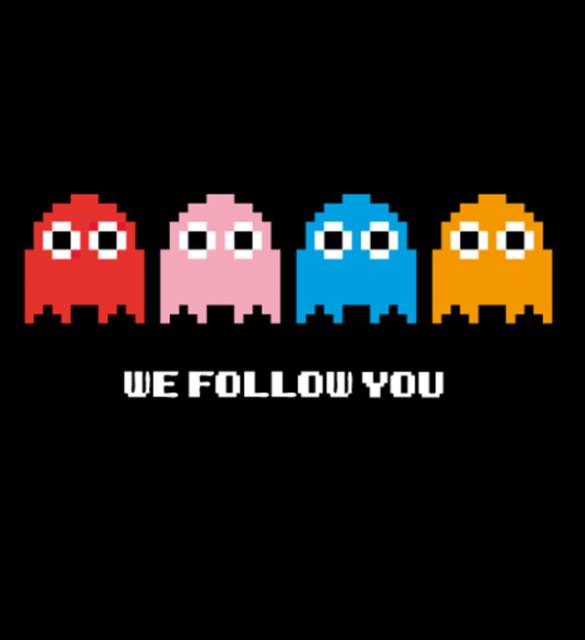 Added bonus: these awesome video game posters! They're utterly stunning. I mean, just see for yourself: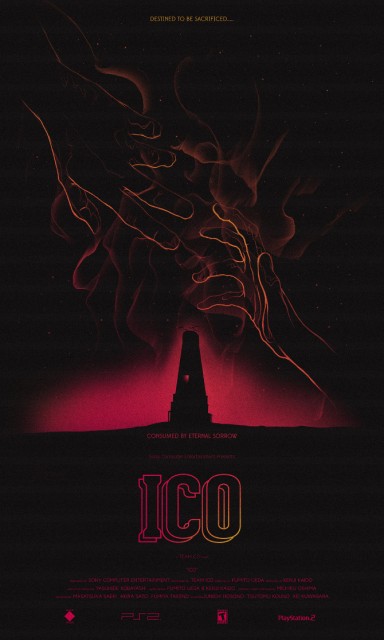 When you're done ogling, you can drop your hard-earned cash in the store.