Daily Scoop: March 5, 2013 – A quiet day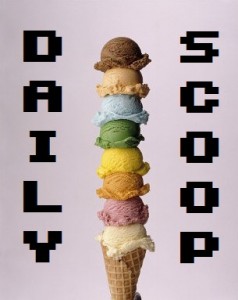 It's been a quiet day for gaming today. Well, it's been a quiet day for deals, and hardly any t-shirts. But it's been a great day for gamers, especially those of us going to PAX East! They've announced the schedule, which includes a ludicrous amount of stuff I want to attend. I especially want to go pitch some ideas to the Cards Against Humanity guys – who will take the best answers and put them in the game. Woo!
Other than that, there's really not a lot going on. Well, Starcraft II: Wings of Liberty is 50% off at $19.99, and I'm trying to find a reason NOT to buy Bit.Trip Complete for $10.76 (aieeee!), but other than that, it's pretty quiet out there.
Just one t-shirt today, and it's a repeat:
It's "Greetings from Rapture!" over at Qwertee: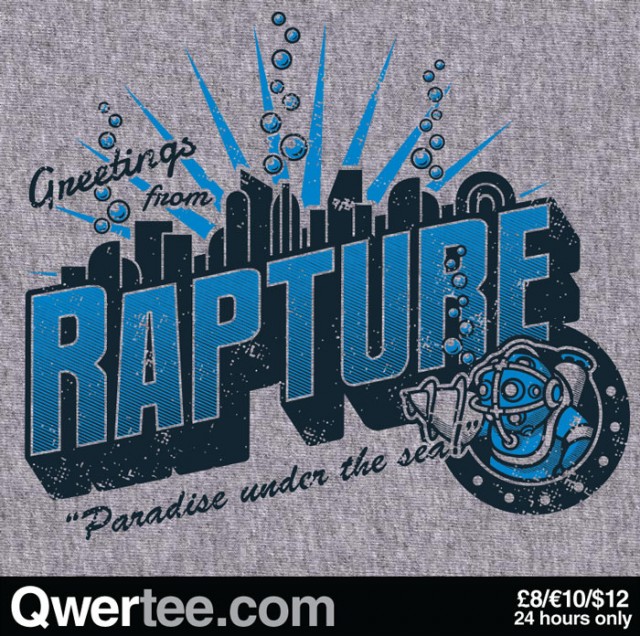 I'd like it better on another color shirt! Oh no, I've become that guy in the comments section…
It's Dangerous To Go Alone! Read This.
A Commenter Is You!