Hyperdimension Neptunia Victory delayed nine days to March 21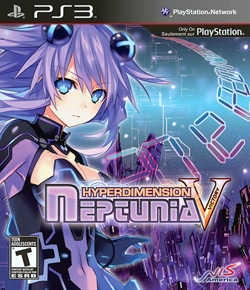 You're gonna have to wait a little longer for Hyperdimension Neptunia Victory, that is if you were waiting at all. The third installment in the wacky PS3 RPG series has been delayed in North America.
Hyperdimension Neptunia Victory was originally expected to be released on March 12, however, NIS America has recently stated the game will be released on March 21 instead. Most of our friends across the pond in Europe will get the game as expected on March 15. However, UK gamers will have to wait until March 22.
It's Dangerous To Go Alone! Read This.
A Commenter Is You!