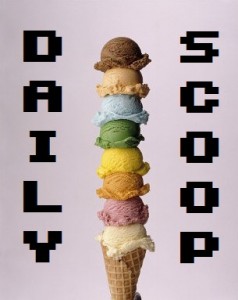 I usually dread April Fool's Day, because I feel like I spend most of the day trying to explain to people that they should stop freaking out over things they read on the Internet because they aren't true. But today has actually been filled with some fun tricks! Think Geek always has the best stuff, like this Adventure Time BMO Interactive Buddy. I would love to have a living boy to play video games with! But the winner of the day is Cards Against Humanity, for their great new customer support hotline. Call them at (312) 756-0834. You won't regret it.
Amazon has a bunch of video games deals going on today. Airline Tycoon 2 is $3.54, Hitman Trilogy HD is $24.99, SBK X is $9.45, and Tron: Evolution is $13.09. Scoop 'em up!
Check out today's shirts!
"Super Red Hood" at Ript is pretty awesome: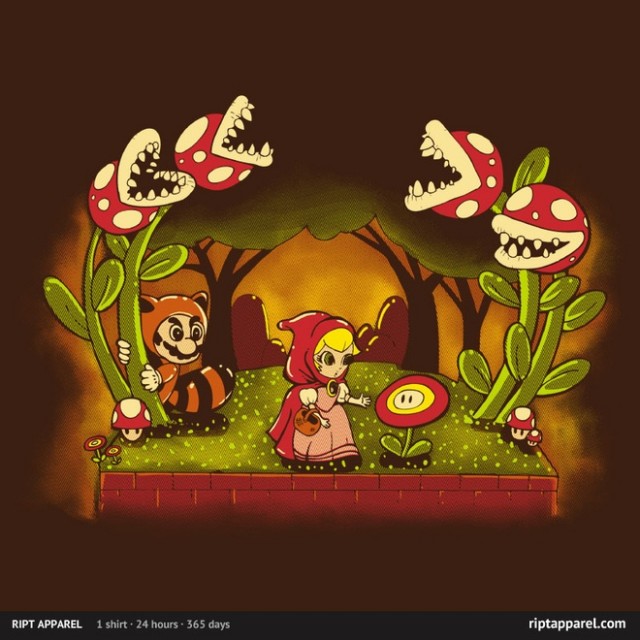 "The Blast from the Past" at Shirt Punch is sorely tempting me right now: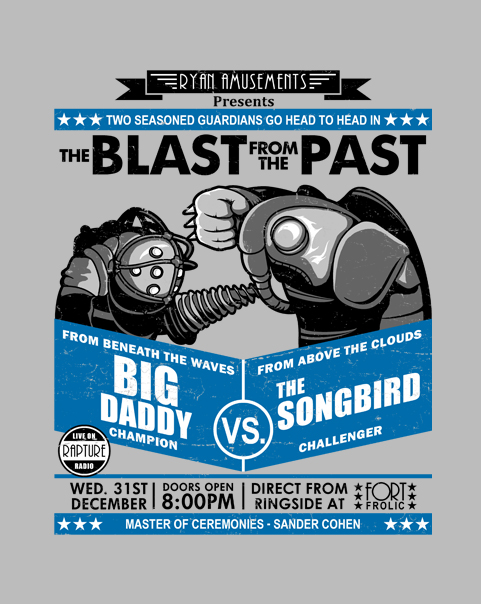 "NPA – Pallet Town Elecric" is the new one over at Shirt Punch TV: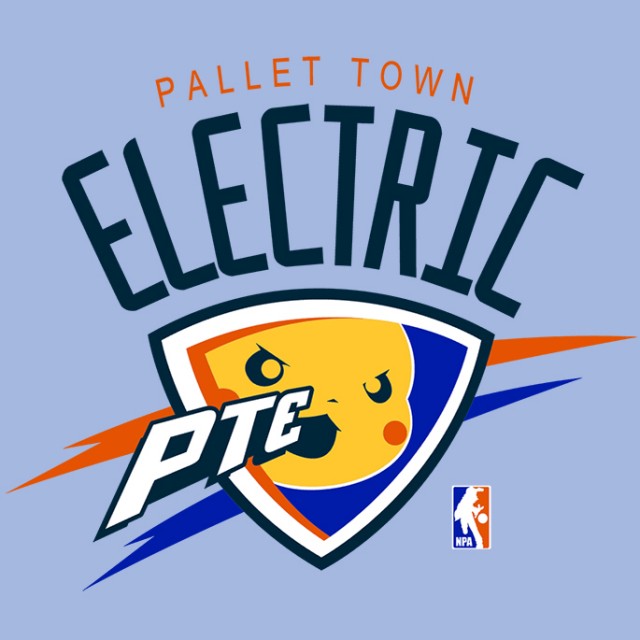 And over at Other Tees is the adorable "Miraculous Heart Container:"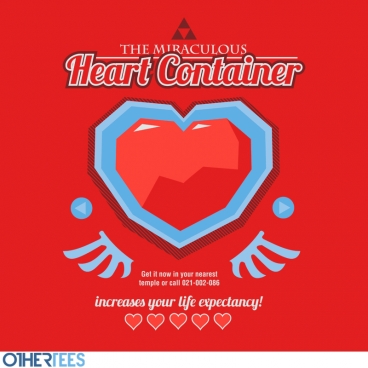 These shirts aren't foolin'!