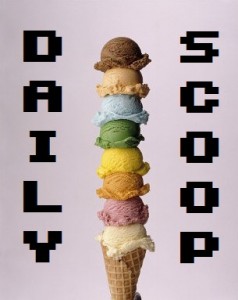 Hey everyone! It's a super quiet day for deals, so all I've got for you is t-shirts. I know, I know – you're so bummed out! Look at it this way: more time to play the backlog you actually have instead of adding to your backlog. You silly!
I guess I could tell you to go check out this week's Humble Weekly Bundle, which features Blendo Games. You can get Flotilla, Atom Zombie Smasher, Air Forte, and Thirty Flights of Loving, all if you pay over the current average (which is $3.74 right now). Scoop 'em up!
And now: the shirts!
"I'm Invincible!" at Tee Fury is a pretty great mashup: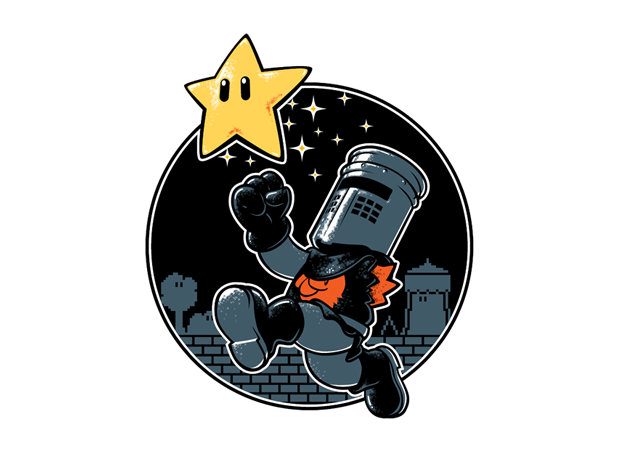 I kinda love "Vitruvian Assassins" over at Qwertee: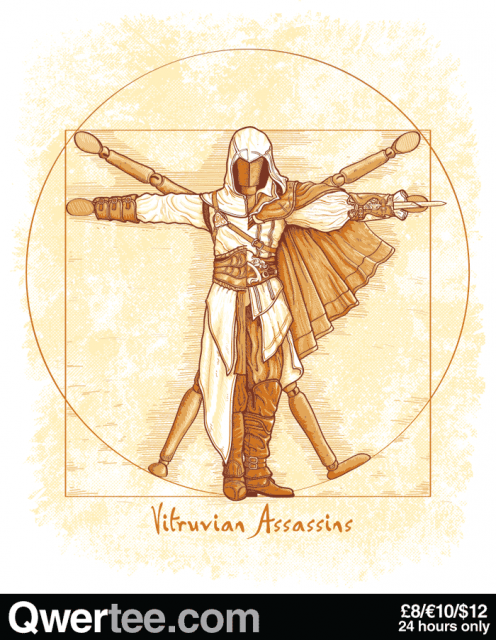 "Mine Shaft" at Shirt Punch is another good one: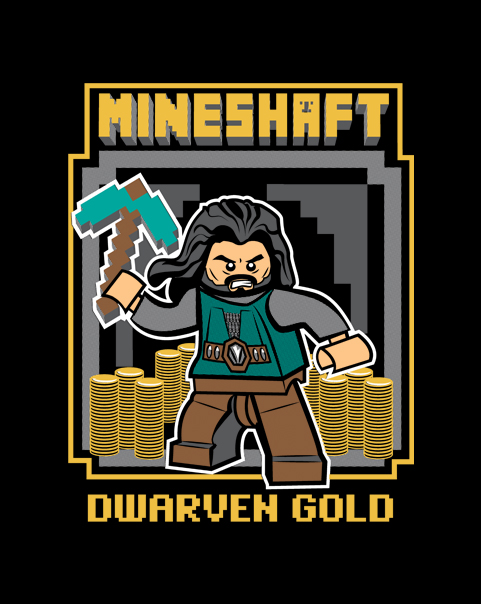 And finally, The Yetee has two great Zelda shirts. The first is "Shadow of Hyrule:"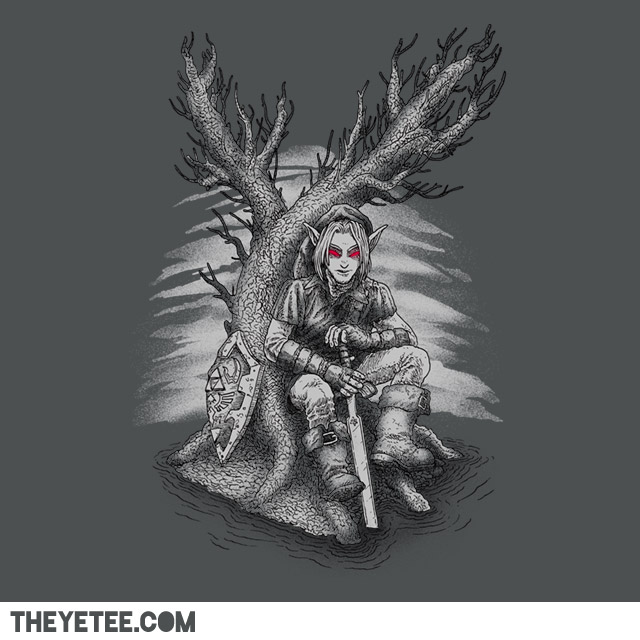 The second is "Hero of Hyrule:"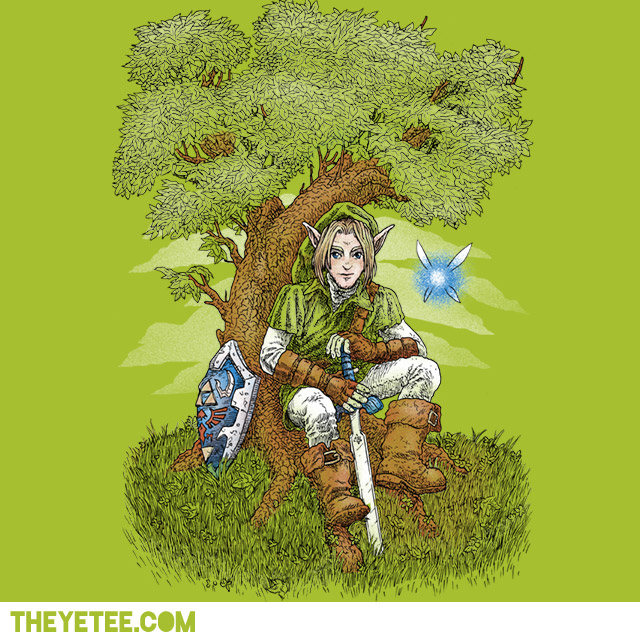 Good stuff!