Daily Scoop: April 30, 2013 – It's time for Blood Dragon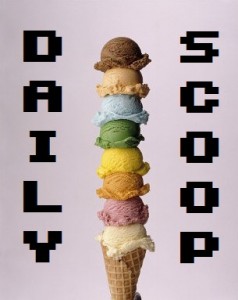 That's right, folks – Far Cry 3: Blood Dragon is upon us, and our very own Troy Matsumiya reviewed it! Check it out to see why he called it the awesomest game ever – as if you had any doubts.
Amazon's got some new digital deals this week. The big one is 75% off of the Eve Online: Starter Pack, marked down to $4.99 from $19.99. The rest of the deals are all on games from the Total War franchise – Empire: Total War Collection is $9.99, Medieval II: Total War Collection is $9.49, Napoleon: Total War Collection is $10.49, Rome: Total War Collection is $5.99, Total War: Shogun 2 Collection is $23.99, and Total War: Shogun 2 – Fall of the Samurai Collection is $13.99. Whew! That's a lot of savings!
Just two shirts today, and they're both Zelda-themed:
"Legend of Zombie" at Qwertee is one we've seen before: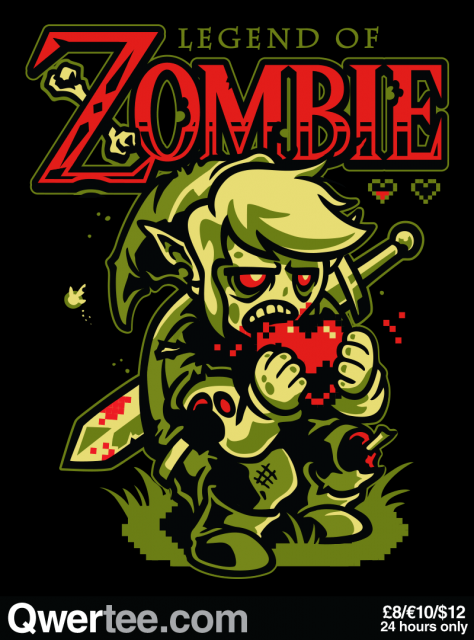 And I really love this mashup, entitled "Top Gun Triforce," over at Nowhere Bad: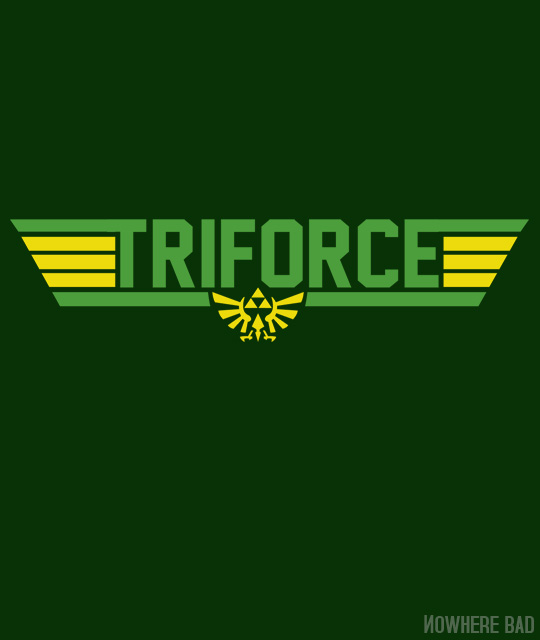 Righteous!
It's Dangerous To Go Alone! Read This.
A Commenter Is You!