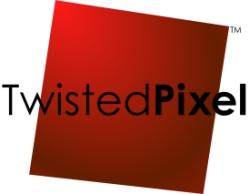 Microsoft is getting into the Xbox Live Arcade bundle business and added the Twisted Pixel Games Bundle to their download service today.
The Twisted Pixel Games Bundle includes all four of the developer's previously released XBLA games: The Maw, Splosion Man, Ms. Splosion Man, and Comic Jumper. Best of all, it's available for the low, low price of 800 Microsoft Points ($10). If purchased separately, you'd need $45 to buy all four games. So the Bundle is a pretty great deal.
We reviewed Ms. Splosion Man when it was released back in 2011, so be sure to check it out if you're interested in the bundle. Twisted Pixel's next XBLA game, LocoCycle, will be released sometime this year.