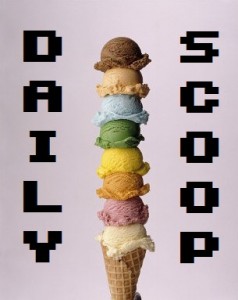 Well, it's been a crazy week, but things are finally slowing down! Saturday was GameLoop Philly, then Sunday was a surprise 80th birthday party for my grandmom, and Monday I was on a panel about video game writing with Chris Grant, Amanda Lange, and William Stallwood! It was amazing, but I am now amazingly tired. It's time to get back to playing video games again! Oh, and moving into my new apartment, which feels like it's taking an eternity. I can't wait until it's all finished!
Today's deal is the new Humble Weekly Bundle, featuring Alan Wake. If you opt for the Collector's Edition, you get extra content, including "special episodes 'The Signal' and 'The Writer' as well as developer commentary videos, an illustrated PDF book, and soundtrack." These bundles only work on Windows, and you've only got seven days to buy it. Scoop it up!
Also, those awesome Penny Arcade Monaco prints are finally for sale! Go buy them all!
Lots of great t-shirts available today!
Gimmick Tees has the hilarious "Zubacardi" all week: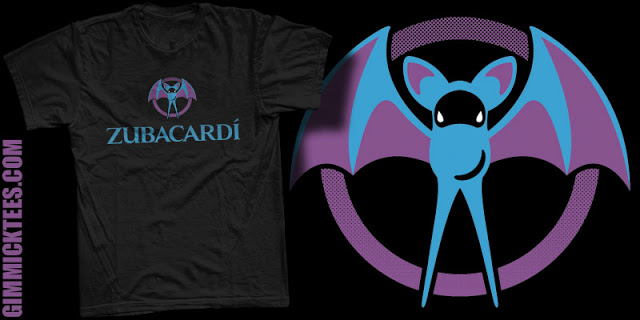 "It's Dangerous to Go Alone! Take This" at Threadless is pretty adorable: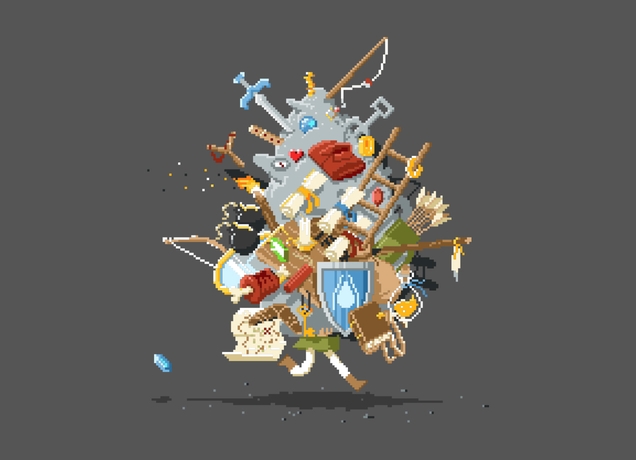 I love "Keep Calm and… ZZZ" at Tee Volt: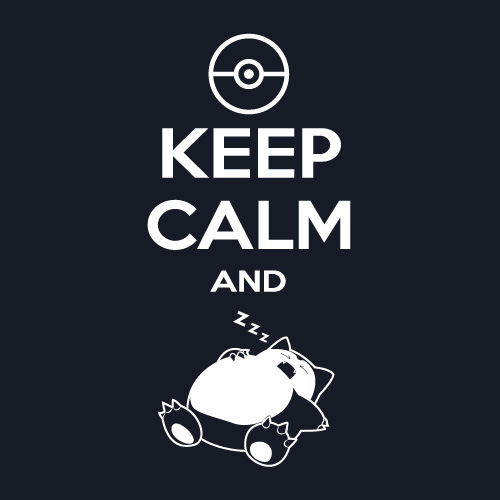 And "Con-Solo" at Shirt.woot is pretty funny: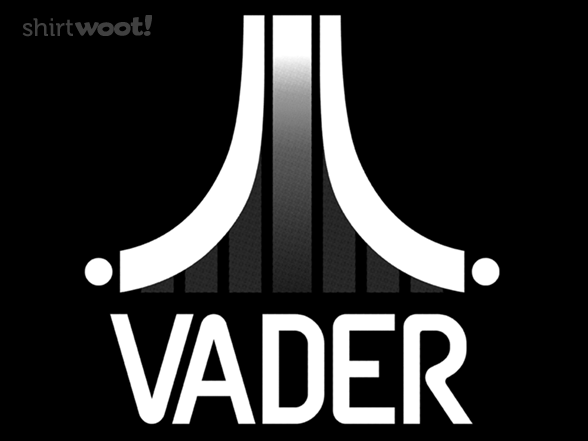 Great stuff!