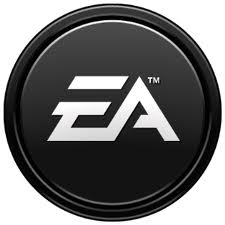 For more than a decade, Electronic Arts has greeted the launch of a new console from Nintendo, Sony, or Microsoft with a huge lineup of new games. This Fall's release of the PlayStation 4 and (presumably) the Xbox 720/Durango will be no exception.
Speaking at the company's quarterly financial briefing yesterday, EA President Frank Gibeau announced that the publisher will release multiple games that are "breakthroughs in graphics and gameplay for some of our biggest franchises" on the PS4 and Xbox 720 this year. Gibeau specifically confirmed that Madden [NFL 25], FIFA [Soccer 14], Battlefield [4], and a new game in the Need For Speed series will be available this year.
All four of these titles will make their worldwide debut at this year's E3 Expo along with new next-generation games from BioWare, DICE, and the EA Sports group. A smattering of "brand new games" will round out the comapny's next-generation announcements at E3.
The 2013 E3 Expo begins on June 11.