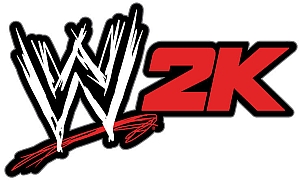 Take Two Interactive had a very good year. The publisher's 2013 fiscal year ended in March, so yesterday they presented their financial fortunes to shareholders and the press. Take Two also wants you to know that they've pinned down release dates for WWE 2K14 and NBA 2K14.
According to the press release, the first WWE game published by 2K Games will be released on October 29 for the PS3 and Xbox 360. As of today, a version of the game for the Wii U or an appearance on next-generation systems from Sony or Microsoft looks to be out of the question.
The future of NBA 2K14 is even more mysterious. We know it'll be available on October 1, but Take Two has listed the supported platforms as "TBA." Typically, the NBA 2K series is released for every conceivable platform, so the "TBA" is probably just a placeholder for "PC, PS3, PS4, Wii U, Xbox 360, and the (currently unnamed) Xbox 720/Durango."
But I guess we'll find out for sure in October.