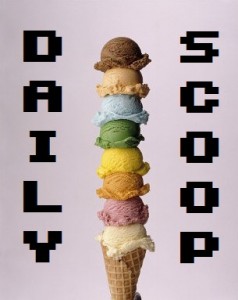 Hello, friends of Warp Zoned! I'm sorry I've missed so many scoops, but I've been crazy amounts of busy lately. I had to miss much of E3 because we didn't have Internet yet at our new place, which made me a sad panda! But I was able to read up on it a day later here at WZ, and boy was I even sadder after the fact about not having any ability to watch the stuff live! I mean, there have been some fantastic announcements, am I right? It's a great time to be a gamer.
So, what deals are going on today? Well, there's a brand new Humble Weekly Bundle happening right now, featuring games by 11 bit studios. You can pick up Anomaly Warzone Earth, Anomaly Warzone Earth: Mobile Campaign, Sleepwalker's Journey, Funky Smugglers, and, if you pay more than the average (currently $3.02), you can also get Anomaly Korea, and the bonus content, Hell Hound.
There are also some new deals going on at Amazon right now as well. If you're looking to grab up a PS3 or an Xbox 360 before the new consoles come out, there are some bundle deals available. The Xbox 360 250GB Spring Value Bundle is $299.00 and has the added bonus of $50 in Amazon credit, while the PS3 God of War Ascension Legacy Bundle is $299.99.
Not too many game-ish shirts up today:
Five Finger Tees has their "Triforce" shirt on sale today: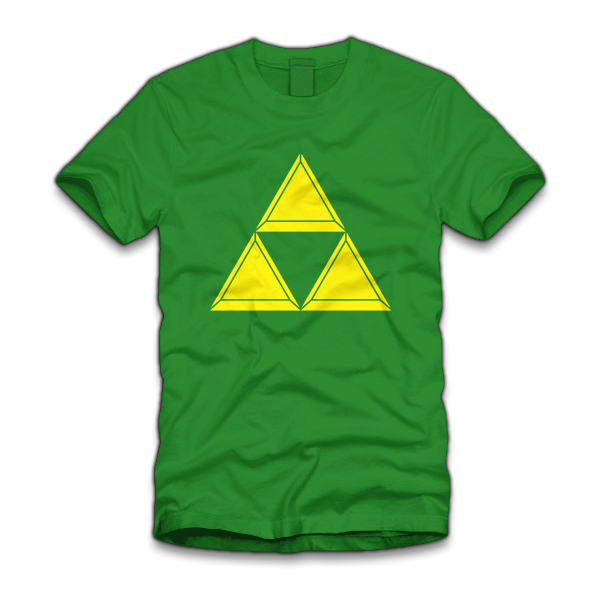 Unamee has "Homeland, a very strange mashup: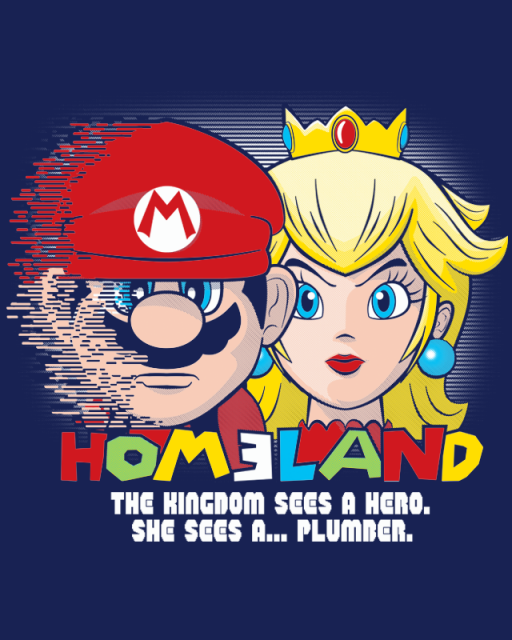 And this shirt, called "Elizabeth's Salts And Tears Shop," over at the Coinbox Tees Redbubble, is one of the best I've seen for BioShock Infinite: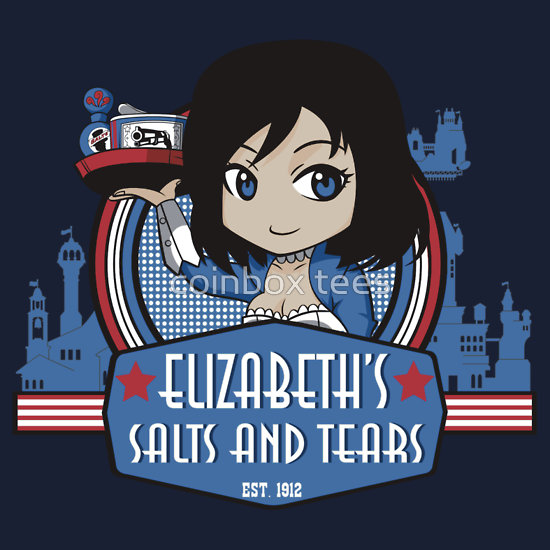 Adorable!